We all happen to misspell a word or mispronounce it.
If even those who master the language are excused, it's all the more logical to forgive any errors to those who speak little or no Italian.
That's exactly the case with the many foreign tourists who flock to the picturesque country town of San Gimignano, attracted by its medieval beauties: when they find themselves writing or pronouncing the name of this Tuscan destination, they often come up with funny and amusing reinterpretations.
 However, the way they freely put together vowels and consonants in an unprecedented sequence is hardly the result of an artful poetic license. Rather, it is due to the grammar and phonetic pitfalls that lurk between the letters of the name.
One of the major difficulties is represented by the "gn" combo. In fact, in how many other languages does an "n" following a "g" produce a nasal sound almost identical to the pronunciation of the "n" alone? This explains the widespread change into San Giminiano (a mistake made also by many Italians, by the way). And this most common version is accompanied by countless other saints with unusual names: San Gimingnano, San Gimigiano, San Gimiliano, San Gimgnano, San Gimigmano, San Gimignanao and San Giminagno 🙂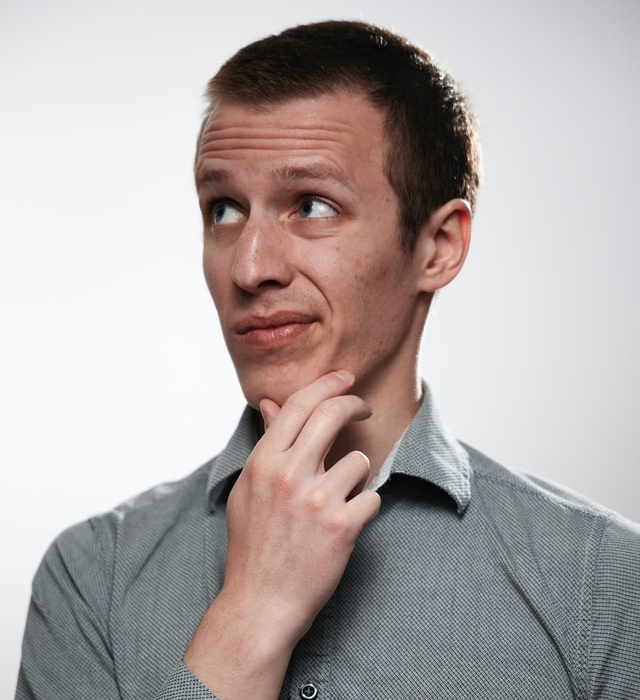 The repetition of consonants generates further confusion in those who are not familiar with the Italian language.
This results in unusual and amusing toponyms like San Gimigmano and San Giminagno, or neologisms with a decidedly vernacular charm such as San Gimagnamo – given that "gnamo", in the Tuscan dialect, is an expression widely used to say "let's go".
When it isn't the consonants to trigger the creativity of foreigners, the vowels take good care of it: too many of them in San Gimgnanao, or too few in San Gimgnano.
Nothing to worry about, then. Just minor and funny inaccuracies that can only enrich the image and anecdotes related to our ancient city of towers.