What is Primary Prevention?
It is a set of activities and behaviors. Thanks to them, lowering the onset of major diseases and their recurrence in healthy subjects is possible.
Good dietary standards can prevent about 30% of oncological diseases and fight overweight, osteoporosis, diabetes, hypertension, anemia, cholesterol, and triglycerides.
Our eating habits include menus that are too rich in calories, sugars, refined carbohydrates, animal fats, and proteins but low in fiber, antioxidants, and vitamins.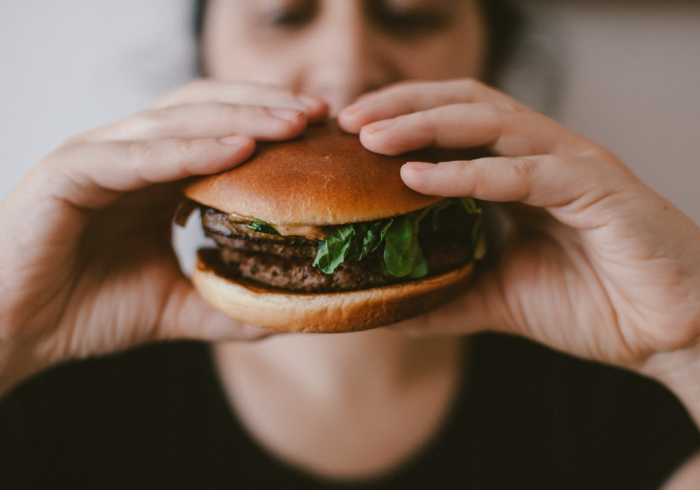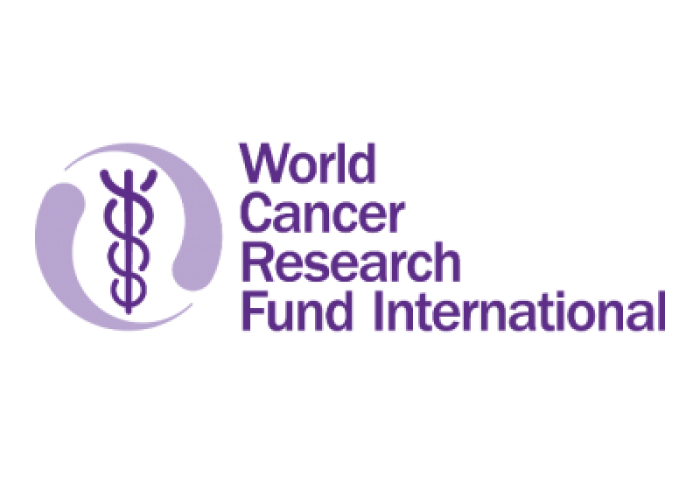 Chronic degenerative diseases are increasing while, paradoxically, medical science has made significant progress in research. Based on these statements, the World Cancer Research Fund estimates that about one-third of the most common cancers could be avoided through diet, physical activity, and weight control.
So how should we eat to safeguard our health?
Meanwhile, we know that we should consume white bread, 00 flour, pastries, potatoes, corn flakes with caution by inserting whole grains, legumes, vegetables, extra virgin olive oil, fish, and fresh and dried fruit such as walnuts, almonds in their place. Whole foods, by increasing the sense of satiety, help you lose weight or not gain weight. We also should consume soft drinks with added sugar with caution.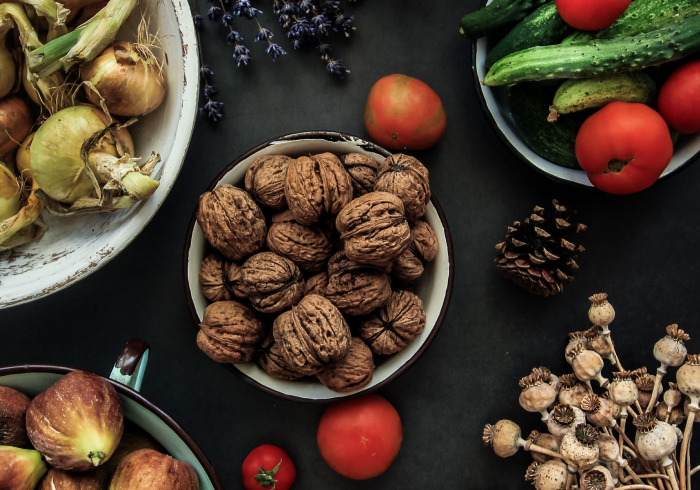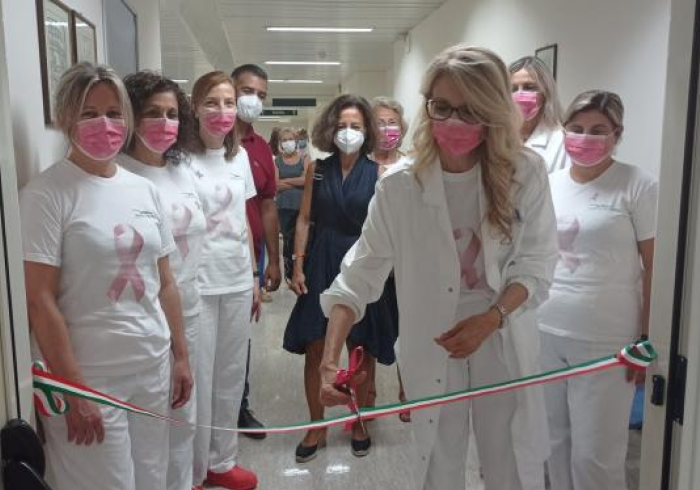 Valdelsadonna, born in 2007 from a group of women operated on for breast cancer, is committed to two significant fronts: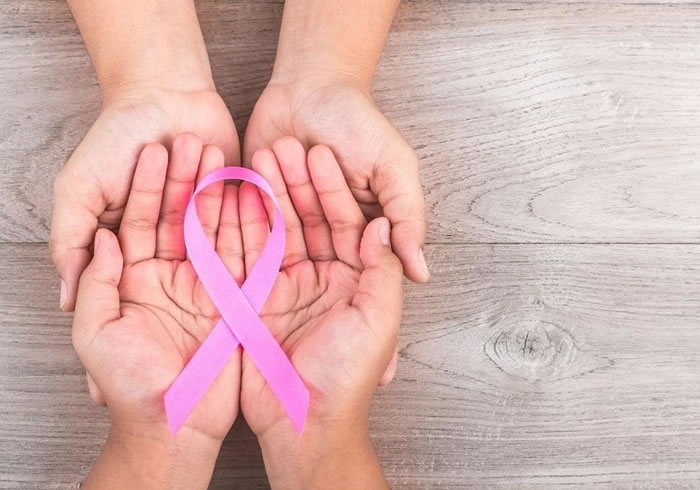 The first is aimed at spreading the culture of Oncological Prevention and, for this purpose, organizes meetings, conferences, and days dedicated to free mammography for younger women who are not yet included in the regional Screening plan. All this to spread the importance of this topic which has a significant social value.
The second, equally important, is aimed at women experiencing the disease. A path of Psychological Support, Adapted Gymnastics, Reiki, Creative Writing, Art Therapy, and care of their femininity entirely dedicated to them. In addition, our beauticians are at their disposal once a month to advise on the best way to take care of themselves and give each one a beauty bag full of beauty products. This initiative is called La Forza e il Sorriso ( Strength and Smile ). It is part of a major international project involving 27 countries worldwide under the motto "Look Good Feel Better."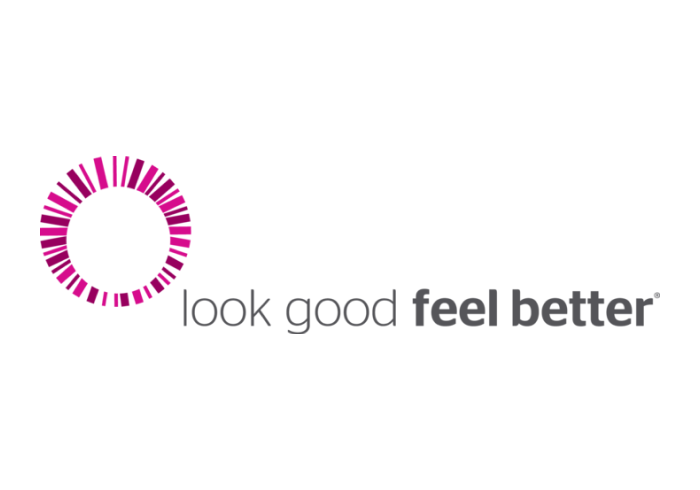 We, the Board of Valdelsadonna, are proud of the results achieved in recent years, with the help of our volunteers and with a lot of effort to finance ourselves by creating events and initiatives that have helped us raise funds, an indispensable survival tool for us.
We thank all the people that supported us and the ones that will help us in the interest of the many families that fight this terrible disease.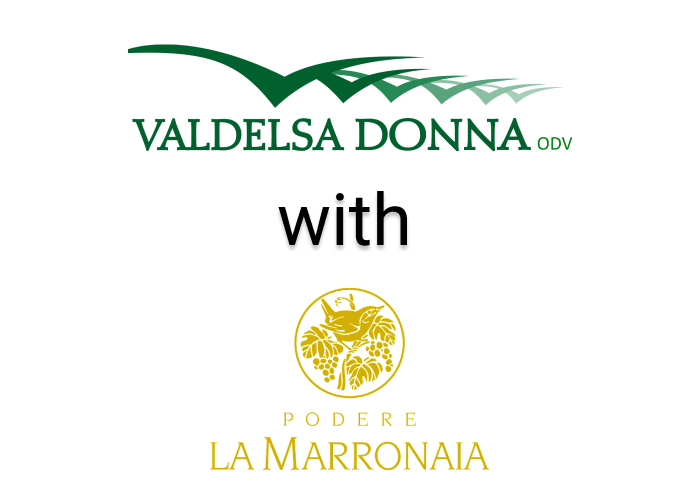 Here at Podere La Marronaia, we have decided to support this wonderful project with your help in our small way.
You may be wondering, and how?
By purchasing a bottle of our rosé sparkling wine, "Quarzo Della Marronaia," the wine that the women of La Marronaia have created and designed for women worldwide, you will all be able to help this foundation. We will donate part of the proceeds to the development of this program.
Furthermore, if you wish to donate directly to the association, you will find their IBAN below.
IT 96 X 01030 71943 000000 974087