A typically Italian way of life.
Those who grew up in Tuscany, know very well that "Merenda" is one of the most sacred times of the day. It doesn't come second to either lunch or dinner.
As the kids' favorite meal, it inevitably summons the best memories of our childhood years, and of the family warmth dispensed on us by our mother and grandmothers, whose blessed hands prepared mouthwatering sweet or savory snacks for us to enjoy during those long afternoons of play.
However, those rustic and genuine flavors are not exclusive to children and teenagers, and many adults love to break their afternoon routine with a tasty interlude.
The true significance of this meal can be read in the very word "Merenda" – from the Latin merere –meaning to deserve, to merit. And in fact, this mid-afternoon snack felt like a reward for manual laborers, who after a hard day's work could finally indulge in a satisfying, restorative snack, made from local and readily available products (cheese, tomato, oil, jam), and almost invariably accompanied by a nice glass of wine.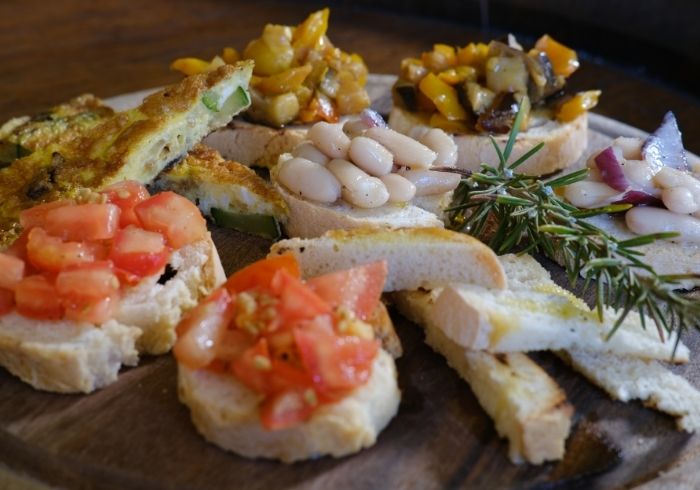 That's why Merenda is not a simple snack, but a real way of life!
So, when do you typically eat in Italy?
Throughout Italy – except for the classic light breakfast featuring a croissant with a cappuccino – the main rendezvous with the table are generally between Noon and 1 p.m. for lunch, and between 8 p.m. and 10 p.m. for dinner. In the long hours between them, anytime is a good time for a snack!
So, let's a recap.
12 p.m. – 1 p.m. = Lunch
4 p.m. – 5 p.m. = Merenda/snack, yeah! 🙂
8 p.m. – 10 p.m. = Dinner
When hunger strikes, we can't be caught off guard! … Especially in Tuscany, whose excellent food products are just perfect for excellent snacks.
At La Marronaia, we are well aware of how important this tradition is. So, we have decided to spread the word with all of you, by letting you partake in our eating habits and offering you a rich and healthy meal even when the regular catering services are not available.
We are aware of how hard it is to keep hunger at bay in the long hours between the main meals; on the other hand, our appetite does not follow the opening hours of a restaurant!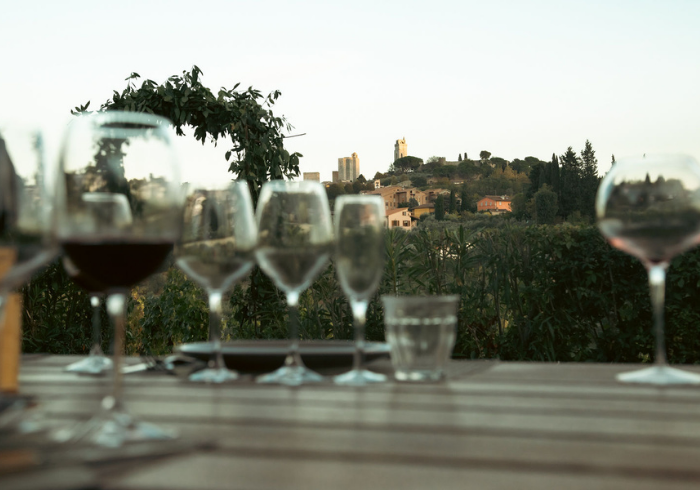 Therefore, we want to delight you with our products, and satisfy every palate with the best of our local flavors: the richness of cheeses with different maturations, the tastiness of cold cuts… and the ubiquitous fragrance of Tuscan bread.
You will have fun adding your personal touch in putting together your personal Merenda snack! We bet that this will make you feel a little Tuscan, too!
For now, we can't reveal anything more, but if you come and visit us, we'll be happy to share our tasty Merenda break offer!