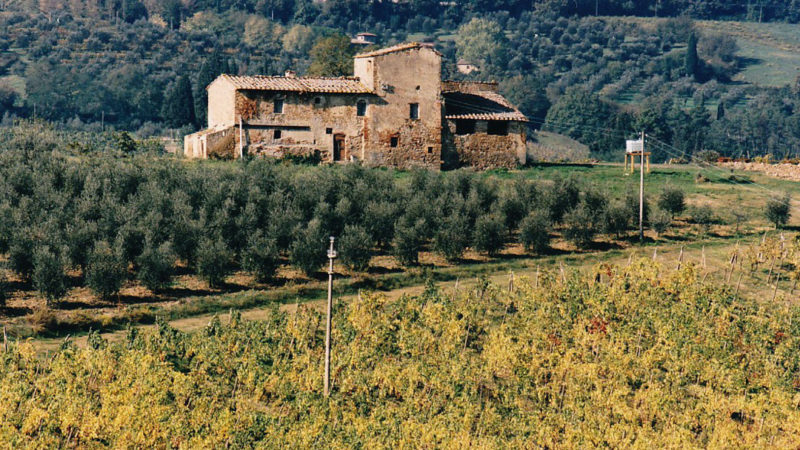 Dear Friends,
Today i want to explain you better why we did the choice of the "organic farming".
In 2000, when my parents purchased the farm "Podere La Marronaia" they decided to become organic, converting all our lands. The first "mission" of organic farming is to restore the natural ecosystem and to respect to environment. The organic farming tries to restore the ecosystem, who permits to the bugs and the pathogens of the vineyard, to live in our lands, but not to damage the grapes and the plants.
So we can not use chemicals products, we can use only the copper and the sulfur under a certain limits.
To be organic for us is more a choice of life then a marketing choice, but we are happy to share our choice with our customers.
Pietro