This blog article is not going to be the classical one.
Instead, I stole Pietro ( and told him right after ) a sweet and emotional letter that he wrote to his Great Grandma Rosa.
For him, Nonna Rosa was a legend.
Everybody in his family had a strong relationship with Nonna Rosa, but the one with Pietro was something special.
We lost her a few years ago, but her powerful and bright soul lives inside us, and it's represented in our farm through our Rosa della Marronaia.
On the label of the Rosa, you can find an old picture from 1950 that shows a young Nonna Rosa with her daughter Luciana ( today, Nonna Luciana is an amazing Great Grandma of our little Eva ).
Enjoy the letter!
Dear Grandma,
Today, it rains, and I am at home alone.
Vittoria and Eva are at her friends' place.
I have a strange craving after a long time. I crave your famous Crostata again. So I take the recipe and start cooking, and after 2 hours, I taste the result, but the scent, dough, and chocolate do not taste the same as the one you used to make.
I reread the recipe, checked the quantities, nothing, I followed everything to the letter. Today even a tart is not the same. It may be that you are no longer here, and you have brought part of its flavor with you.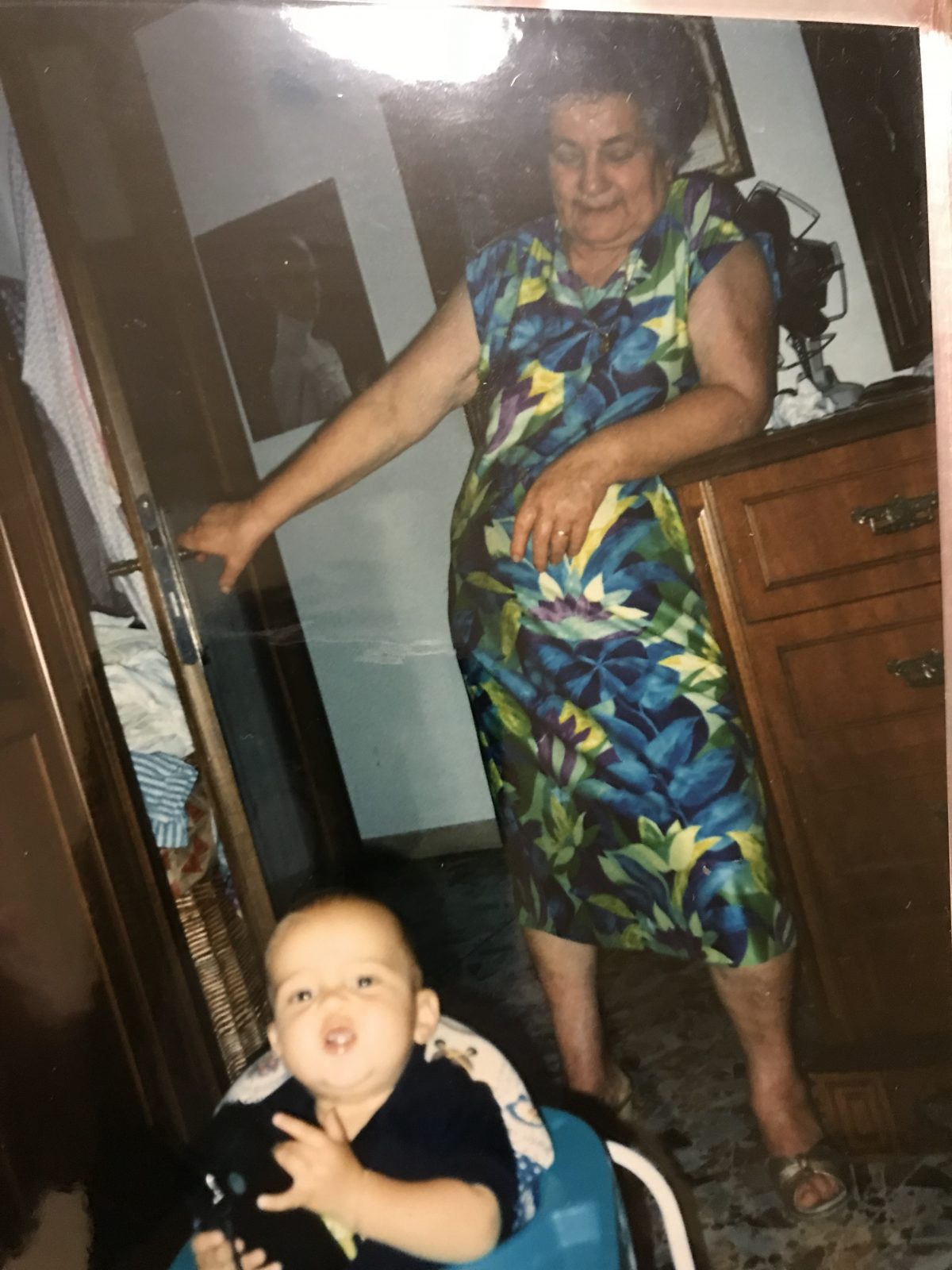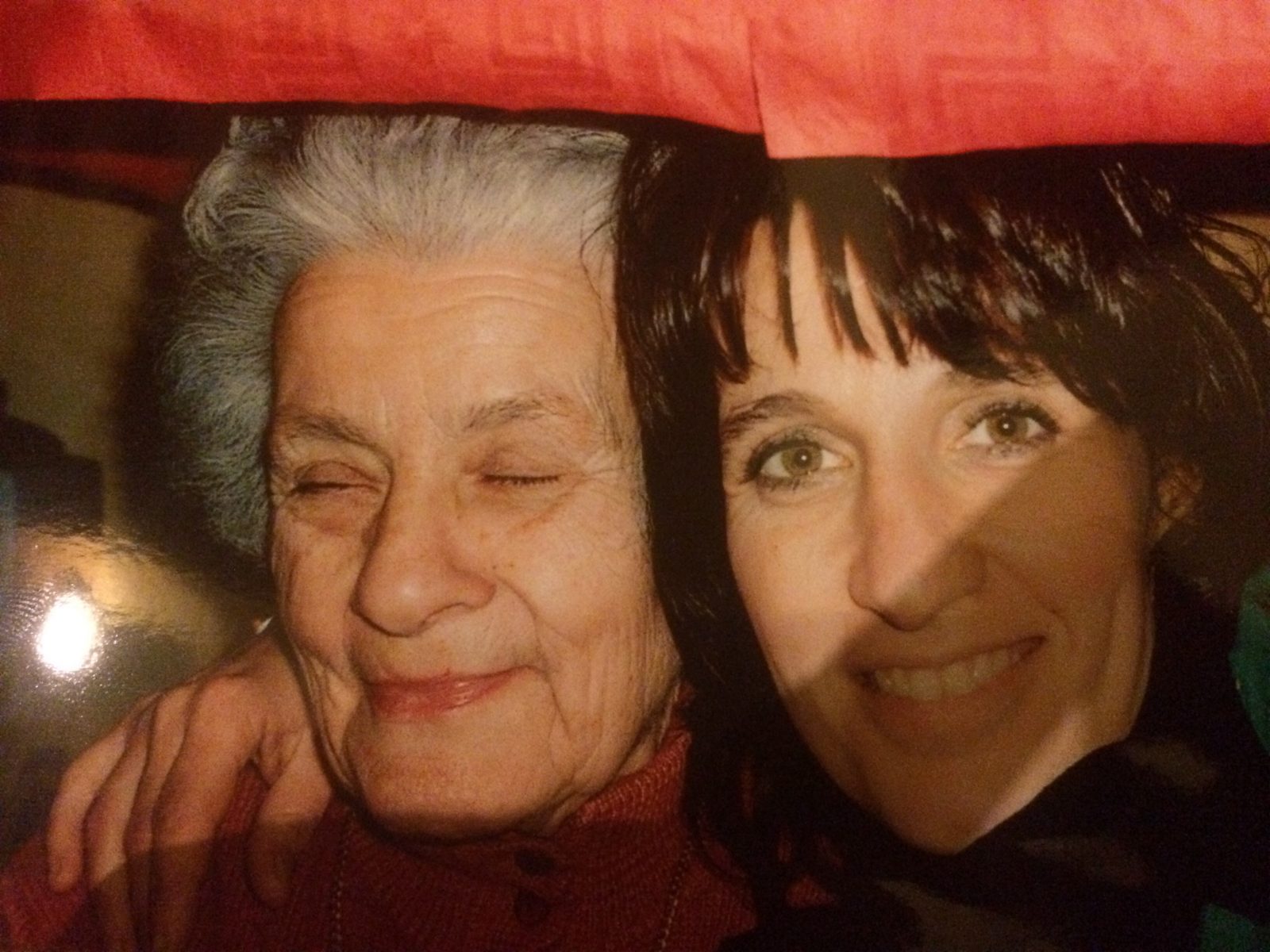 While I eat it, I relive those moments when I was a child.
I remember I entered your house and being overwhelmed with a sweetish and bitter smell due to the wild use of cocoa powder. It was persistent in my nose, but I knew you were cooking my favorite cake.
Immediately I turned towards the long piece of furniture, seeing the thousands of crostata you made.
My eyes lit up, and I immediately ran to steal a nice slice.
A smile furrows my face when I think back to all the times Corrado and I have bandaged you and tied you to the chair to play pretending to be pirates or police officers. For playing with you, we turned the whole house upside down; we were two devils, you were worse than us, that's why we always had so much fun with you, you were one of us.
In front of mom Silvia, you always covered us and protected us even if mom already knew the truth because she knew all three. She sometimes got angry, but you calmed down and conquered her in front of a slice of chocolate tart and a cup of tea.
The most beautiful thing about you was your availability, your house was always open no matter what time of day or night, and you were always ready to help whoever came knocking.
I have rarely seen you angry, but it was a pain for everyone when you got mad because either right or wrong, you were right.
Now I am left with memories, the recipe of you chocolate tart, and your teachings.
I'm just sorry that Eva will not have the chance to know you. You would have had fun with her. She would have eaten everything you were able to cook for her.
It would have been a good challenge.
Bye-bye Grandma Rosa
Pietro