Dear Friends,
We're approaching Christmas Day, so also us are going to go on holiday for few days, to enjoy Christmas with our families.
Remember that we will be closed from December,22nd until December 27th 2017 and on January 1st 2018.
Apart from these days we're always open so come to enjoy the beautiful Christmas atmosphere here at Sosta alle Colonne.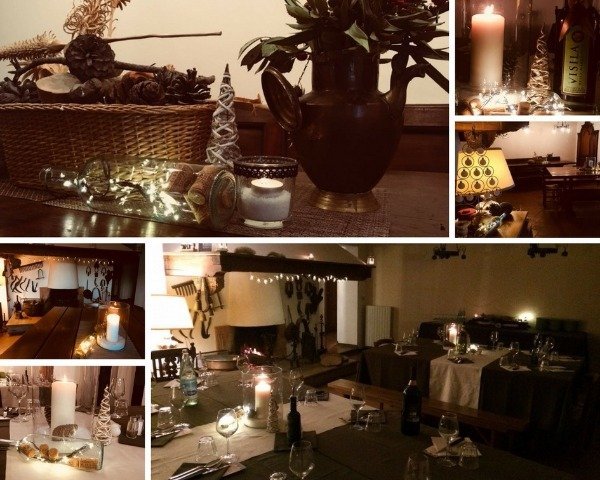 Podere La Marronaia' staff just want to wish you a Christmas full of happiness and a wonderful New Year!!!