So here we are…Christmas time is ended up. We know that Epiphany takes away all the holidays, for this reason I want to share with you some history tips and legends about this magic night!
According to the myth the Befana is a very old woman that flies on a worn-out broom and visits children during the night between January 5th, 6th, that is the Epiphany night. She fill up Epiphany stocking left hung up at the fireplace or near a window. The tradition wants that the Befana bring to well-behave children candies or little toys, instead brat children receive carbon.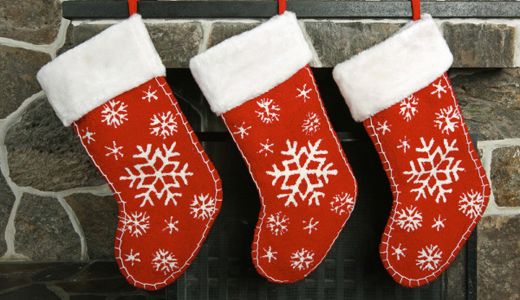 Romans believed that among the 12 nights ( that also represent the 12 months of the Roman calendar) between Christmas and Epiphany, female figures flew above cultivated fields in order to bring about future harvests fecundity. It's from this myth that originate the flying figure of the Befana. The flying figure was also linked to Diana, goddess of hunting, but also of flora.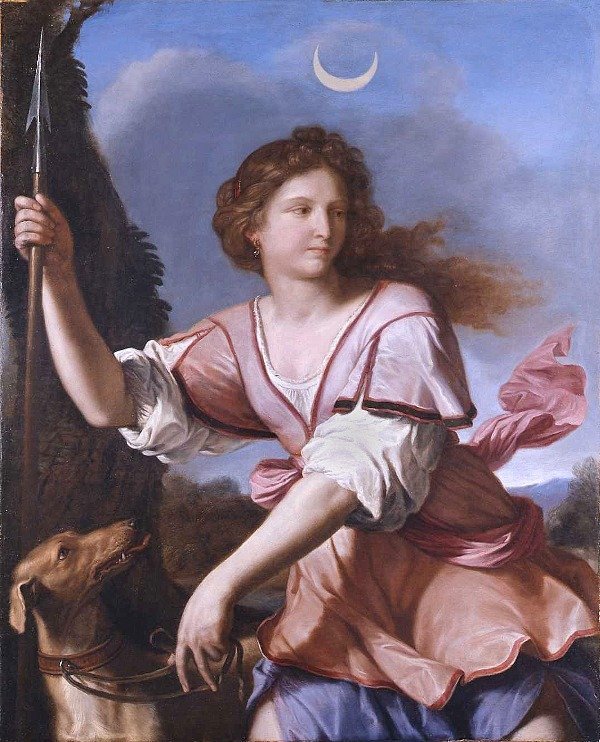 During the Low Middle Ages, the Befana obtained the actual shape. A benevolent figure linked with a witch shape: it's for this reason also that was represented on a broom, like an old woman also like a symbol of the past year.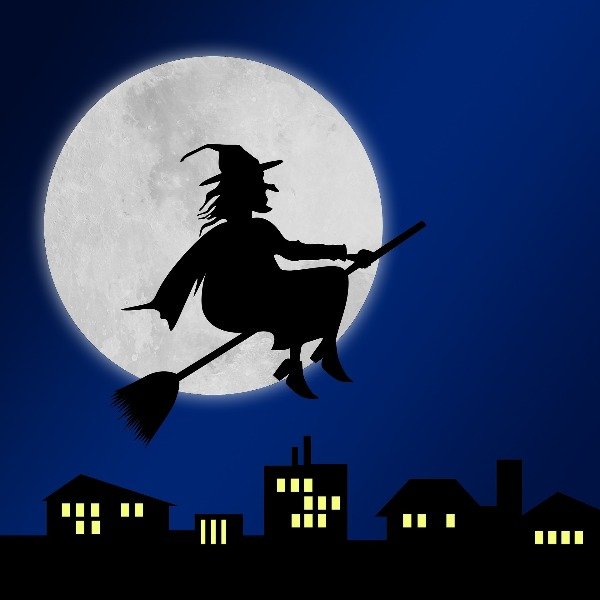 For the Catholic Church, the figure of the Befana was gradually accepted like a sort of dualism between Good and Evil.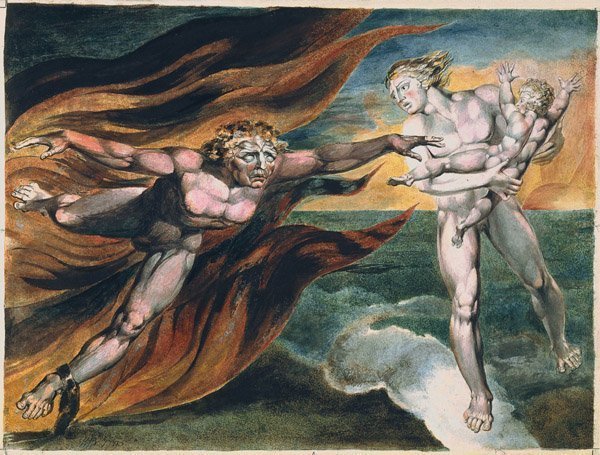 A Christian legend date back to XII century, narrate that the Three Wise Men, directed to Bethlehem to bring Jesus their gifts, lost the road, so stopped to ask information to an old woman. The woman gave the Three Wise Man the information they asked for but didn't follow them to visit little Jesus, despite they insisted on follow them. After a while the woman regretted she didn't follow the Three Wise Men and, after preparing some candies, she tried to reach them without results. She knocked every single door that she found giving candies to every child she met, hoping one of them was little Jesus. Since that moment she started to travel the world, making gifts to children to make up for it.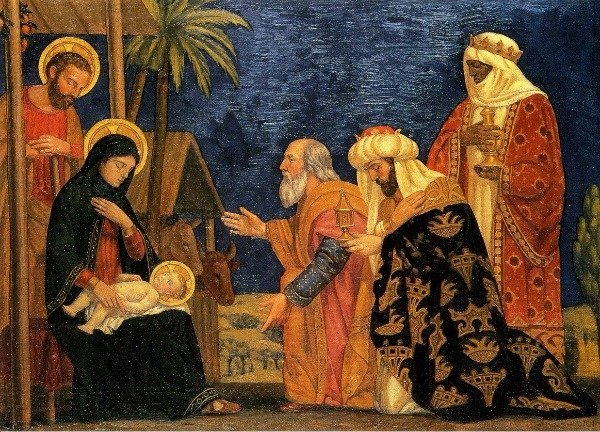 Is believed that the Epiphany night is a magic night. Legends narrate that animals start to talk in forests and stalls.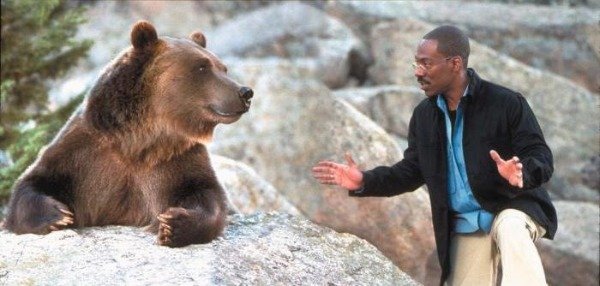 Another legend narrates that if you try to observe The Befana while she lays down the gifts, you will end up in serious troubles.
In Italy The Befana has different names, depending on the region you are. For example in Modena they call her " La Barbasa"; in Pavia "La Vecchia"; in Venice " Redodesa or Marantega"; in Treviso "La Berola".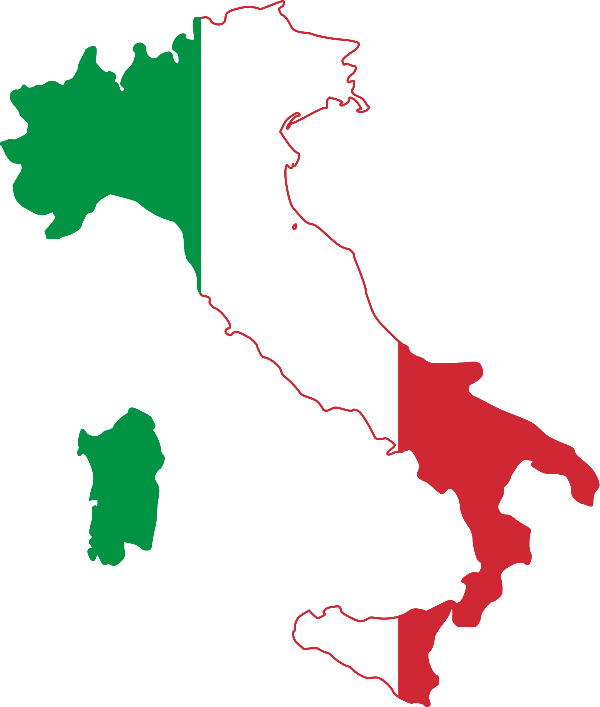 The figure of the Befana doesn't have nothing in common with the religious meaning of the Epiphany. Someone believe that she is the personification of Mother Nature. At the end of the year, Mother Nature, old and tired come up with some gifts, that could symbolize the seeds from which will reborn as a baby-girl.