MENÙ – WINE TASTING – OLIVE OIL TASTING
The wine experience includes a guided tasting of at least 4/5 wines of the vineyards of Podere la Marronaia, including two classics of the area, Vernaccia di San Gimignano and Chianti Colli Senesi, and 6 extra virgin natural and flavored oils.
The tasting is accompanied by appetizers and snacks with Mediterranean flavors that enhance the essence.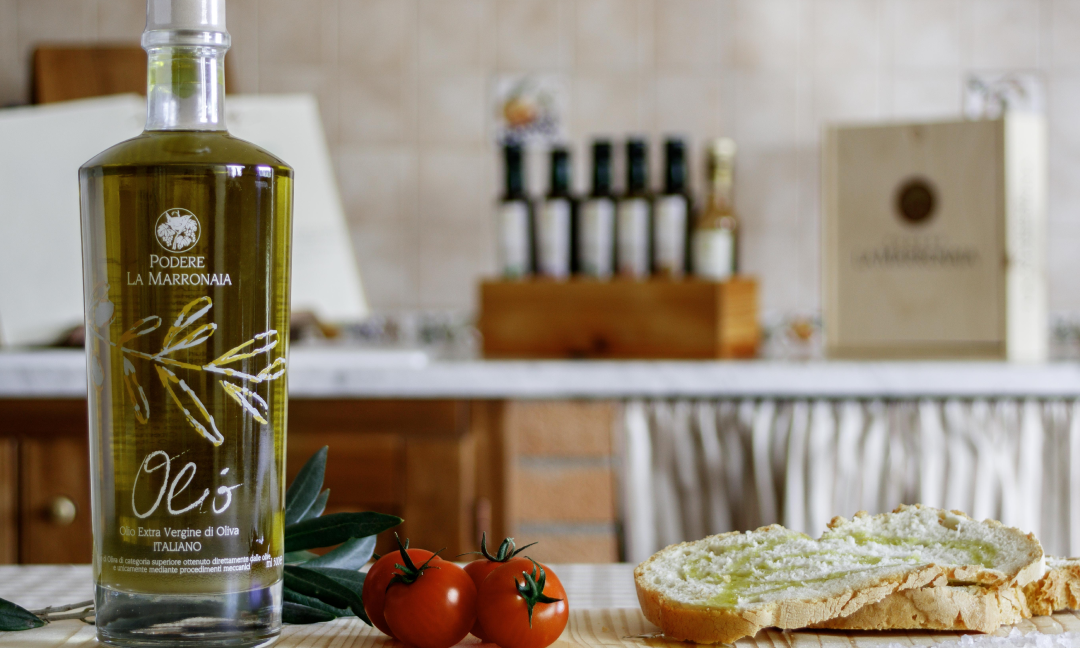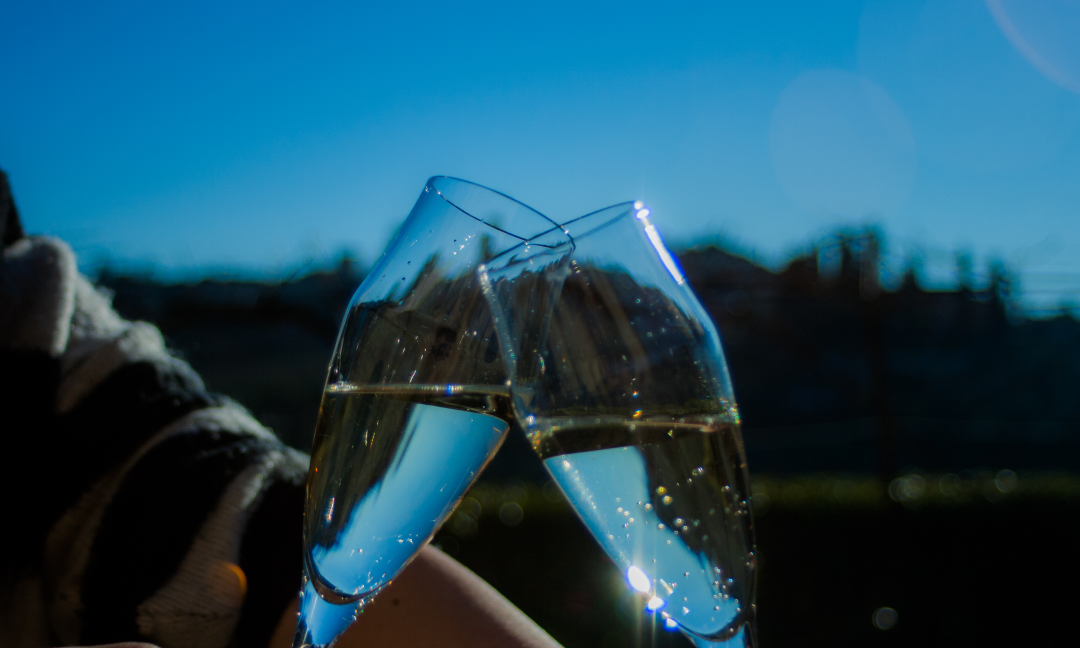 The rich flavor of the wines of Podere La Marronaia, from certified organic vineyards, retain the defined character and full of classic Tuscan wines and local vines such as Vernaccia di San Gimignano and Sangiovese, used to make Chianti Colli Senesi.
The 'natural extra virgin olive oil is not filtered and cold-pressed expressed his rich taste contemplating a hint of spicy and slightly bitter aftertaste that gives a unique touch to the traditional Tuscan dishes and gives character to any salad or meat dish and vegetables. The flavored oils are also good to give a touch of originality to the traditional cuisine.