SPARKLING ROSE WINE – MADE FOR WOMEN BY WOMEN
At the end of August, harvesting is done by hand, and the grapes are sent to the cellar. After a soft pressing of the grapes, vinification takes place in stainless steel tanks at a controlled temperature not exceeding 17 °C/63° F.
At the beginning of March, the sparkling wine is made according to the Charmat Method. The Charmat method is a sparkling winemaking process that traps bubbles in wine via carbonation in large steel tanks.
This technique is also called "metodo Italiano", the Marinotti method, the tank method, or cuve close.
DEDICATION
Quarzo della Marronaia was inspired by the women of La Marronaia for women all over the world. The name Quarzo, in English Quartz, historically represents the uniqueness of women.
We chose to dedicate this Sparkling Rosé to the power, love, and light that emanates from all women.
Also, starting from 2021 on we are cooperating with the local association Valdelsa Donna, a no-profit that helps women fight breast cancer.
Part of the proceeds will be donated to the association to continue supporting this fantastic project.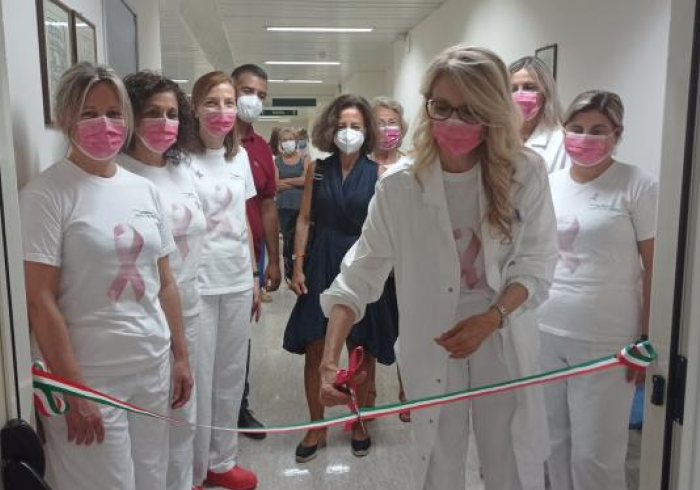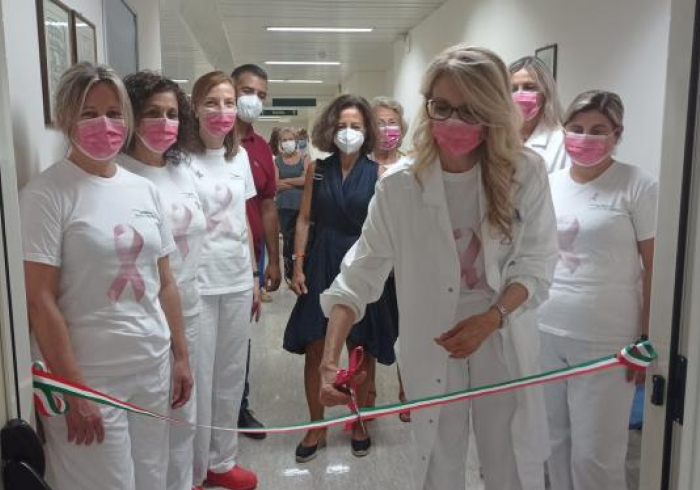 SOMMELIER TIPS
Visual Analysis: light pink with fine and persistent effervescence
Olfactory Analysis: a fresh and delicate bouquet of cherries, plums, and red berries, alongside some floral notes of rose petals and citrus notes
Taste Analysis: it is fresh, soft, and elegant on the palate, with a slightly fruity finish
FOOD PAIRING
Perfect for a pleasant aperitif! Quarzo pairs well with pork, fish, pasta with vegetables, and fresh cheeses. This wine, as our Piuma della Marronaia, should be served at 6˚C/43˚F.