MENÙ – TUSCAN CHEESE TASTING, OIL & WINE TASTING
The tasting includes a guided trip of at least 4 wines of the vineyards of Podere la Marronaia, including two classics of the Tuscan wine tradition, Vernaccia di San Gimignano and Chianti Colli Senesi, continues with a taste 3 or more types of extra virgin olive oil and naturally flavored and an accompaniment to Tuscan cheeses and assorted snacks and appetizers.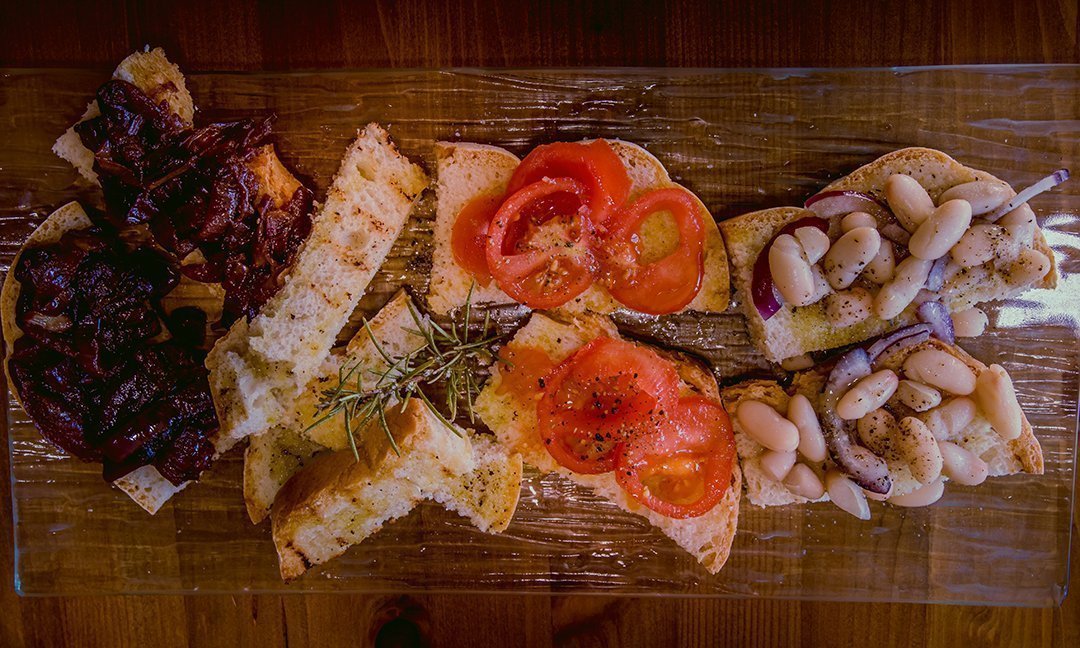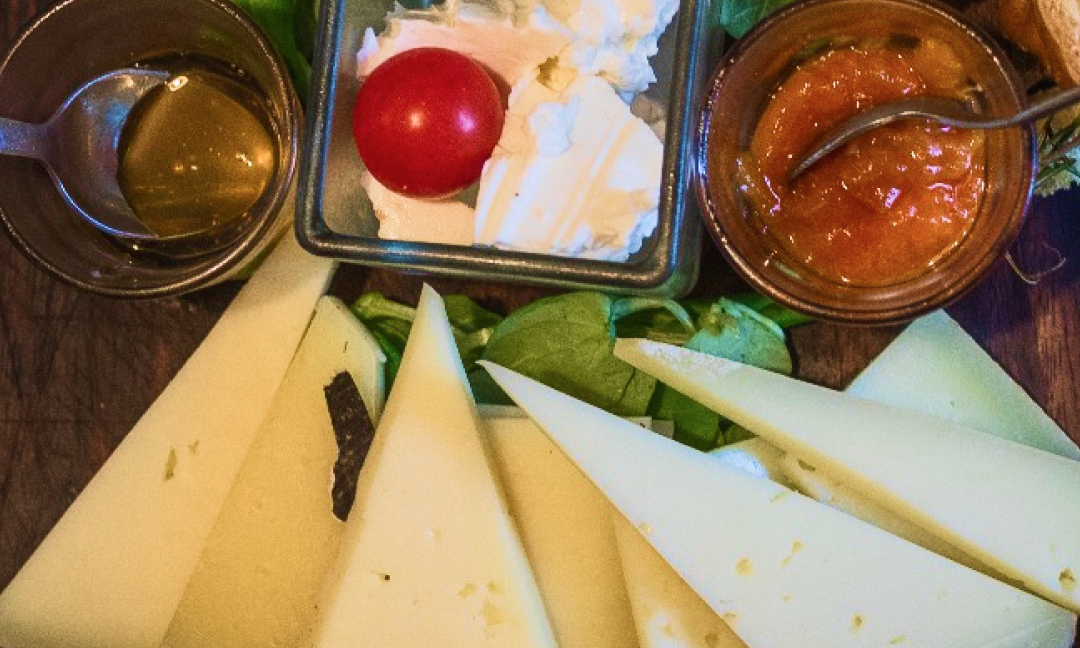 Full immersion with locals products sensitive to the quality of production and sustainability. The sheep cheeses, fresh or aged goat, and mixed milk cheeses- come from local producers and are perfectly paired with wines of Podere La Marronaia from organic vineyards certified, and extra virgin Tuscan olive groves of the company of the Sienese countryside. It is an unfiltered oil that enriches traditional Tuscan cuisine with its savory taste, a slight tickle on the palate, and a slightly bitter aftertaste. This oil brings to the table the suggestions of Mediterranean cuisine. The flavored oils, however, are the real delights that create a new mix of Tuscan flavors to renew its board.