Immerse your-self in the real Tuscan atmosphere starting with a private organic tour of our vineyard. Continue the wine experience with an exclusive tasting of our wines and evo olive oils paired with a fresh cooked Tuscan meal
This kind of tasting is offered at lunch or dinner and is a perfect break, in an authentic Tuscan style. It will be guided by one of our family member that will explain you the characteristics of our wines and how we produce them. Relax your-self inside our beautiful garden, enjoying the view on San Gimignano's Medieval towers.
MENÙ
This solution provides a tasting path between at least four organic wines of Podere La Marronaia, including Vernaccia di San Gimignano and Chianti Colli Senesi, 3 or more types of extra virgin olive oils natural and flavored, and also a guided tasting of 3 or more balsamic vinegar.
Tuscan lunch or dinner consists of an appetizer with mixed bruschetta, pasta as a first course, main dish of meats and cheeses. At the end you will taste the most famous Tuscan dessert: cantuccini and Vinsanto.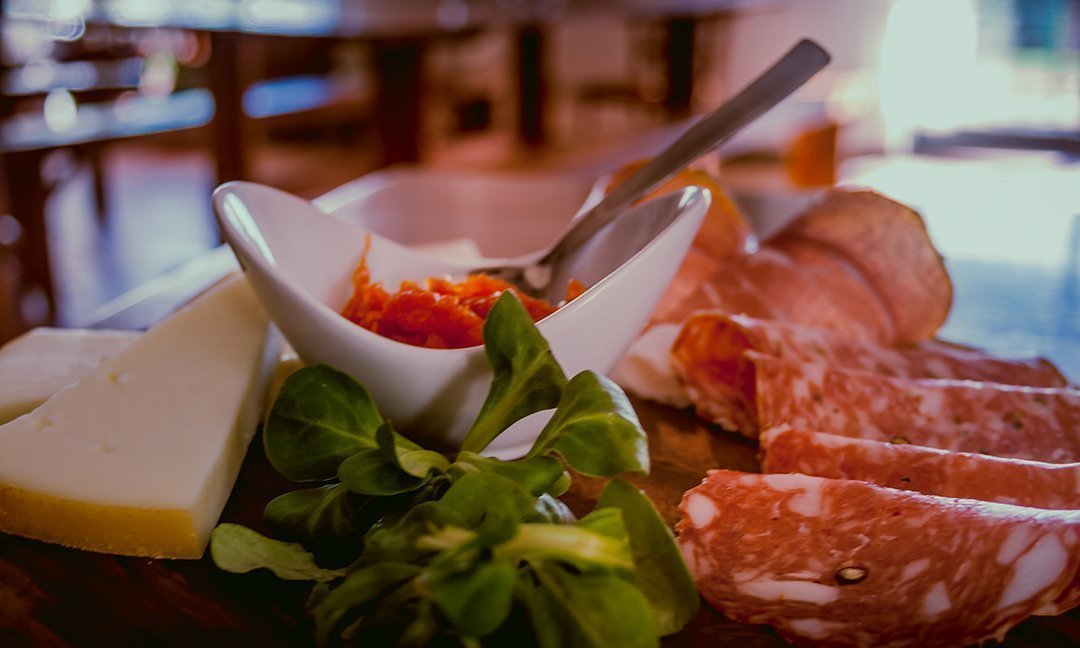 The wines and extra virgin olive oil are produced in Podere La Marronaia with special 360 ° attention for sustainable and organic production methods and selected varieties of native plants that their full potential in this area damage.Organic wines are certified by ICEA. The meats, cheeses and condiments for bruschetta belong to the Tuscan tradition and come from small local producers who share our same philosophy of sustainability and prefer organic and biodynamic products. The pasta dishes reproduce traditional family recipes.
Location : Via Martiri di Citerna, 2, 53037 San Gimignano SI, Italia