MENÙ
During the private tastings are offered: starter of bruschetta and crostini with truffles, tagliolini with truffles, eggs with shaved truffles or truffle flavored cold cuts and cheeses, cantucci or dessert of the day paired with the traditional vinsanto of our production.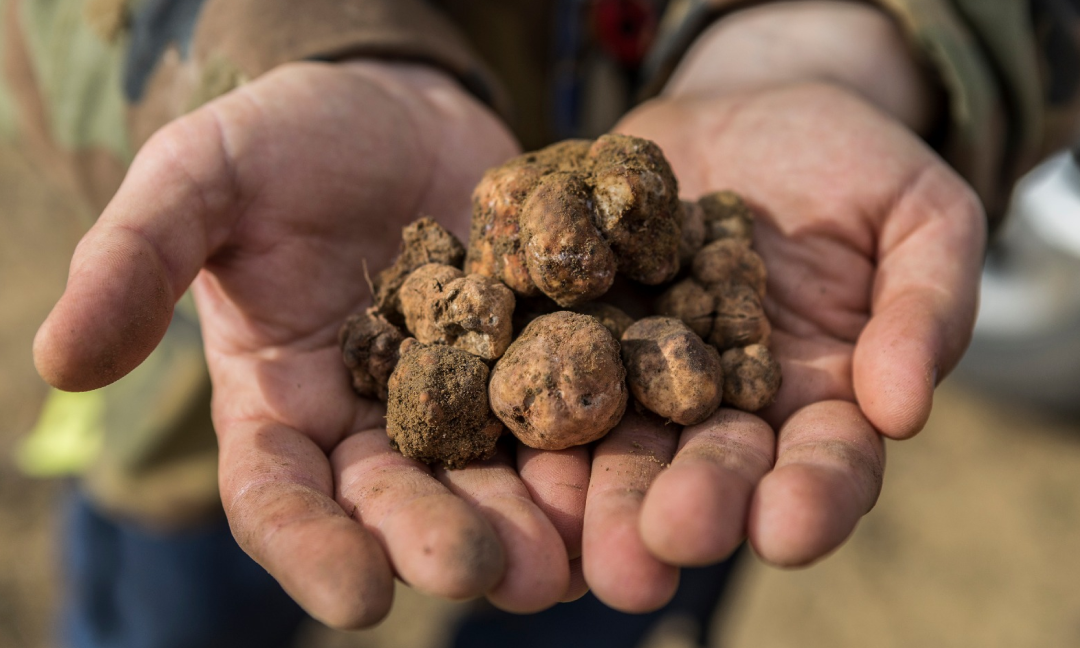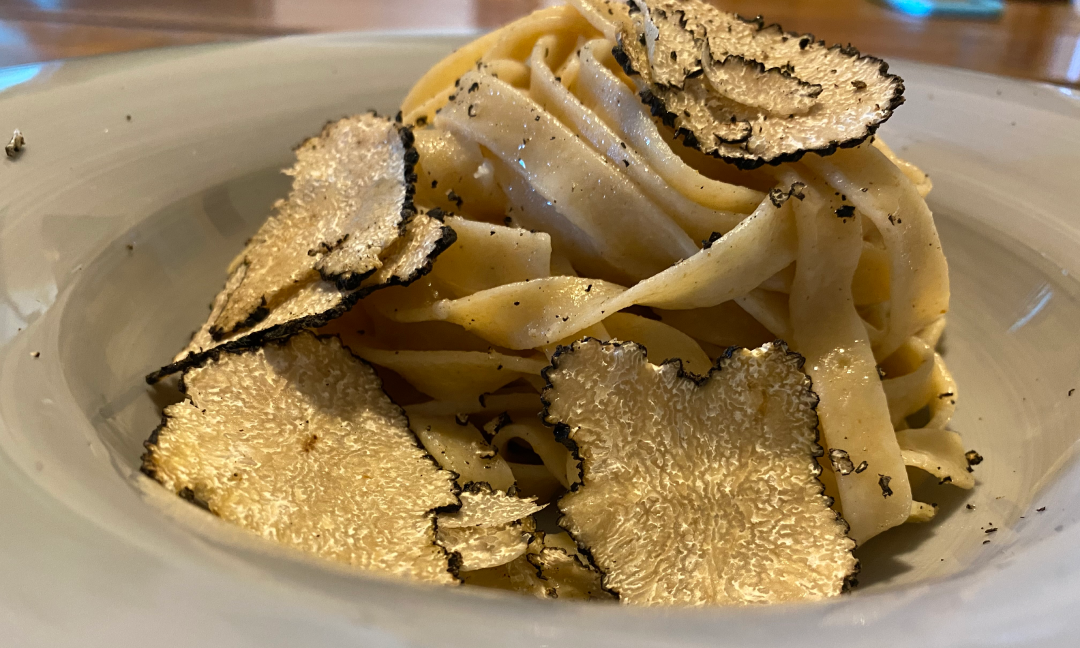 The guest of honor of this tasting with meal is the famous Tuscan Truffle.
A guided tour to discover the sharp accents of Tuscan truffles, harmonized throughout the meal with local products: extra virgin olive oil, wines, appetizers and assorted dishes.
The tasting will delight you with choice of exclusively local products that privilege mode of cultivation and biological transformation: organic wines are certified by ICEA Toscana and extra virgin olive oil from Podere La Marronaia.