TRUFFLE LUNCH, WINE AND OLIVE OIL TASTING
Experience Description
The wine & Evo oil tasting with truffle meal starts with the tour of our Vernaccia vineyard, one of the oldest in San Gimignano.
The truffle lunch comprises 4 courses: a starter with bruschetta and crostini with fresh truffle and truffle creams, organic pasta with fresh truffle, smoked beef with our Truffle Extra Virgin Olive Oil and fresh truffle or eggs with fresh truffle. In the end, you will enjoy our dessert of the day.
This option also includes a choice of at least four organic and biodynamic wines from Podere La Marronaia, such as Vernaccia di San Gimignano and Chianti Colli Senesi, and 6 kinds of extra virgin olive oils, natural and flavored.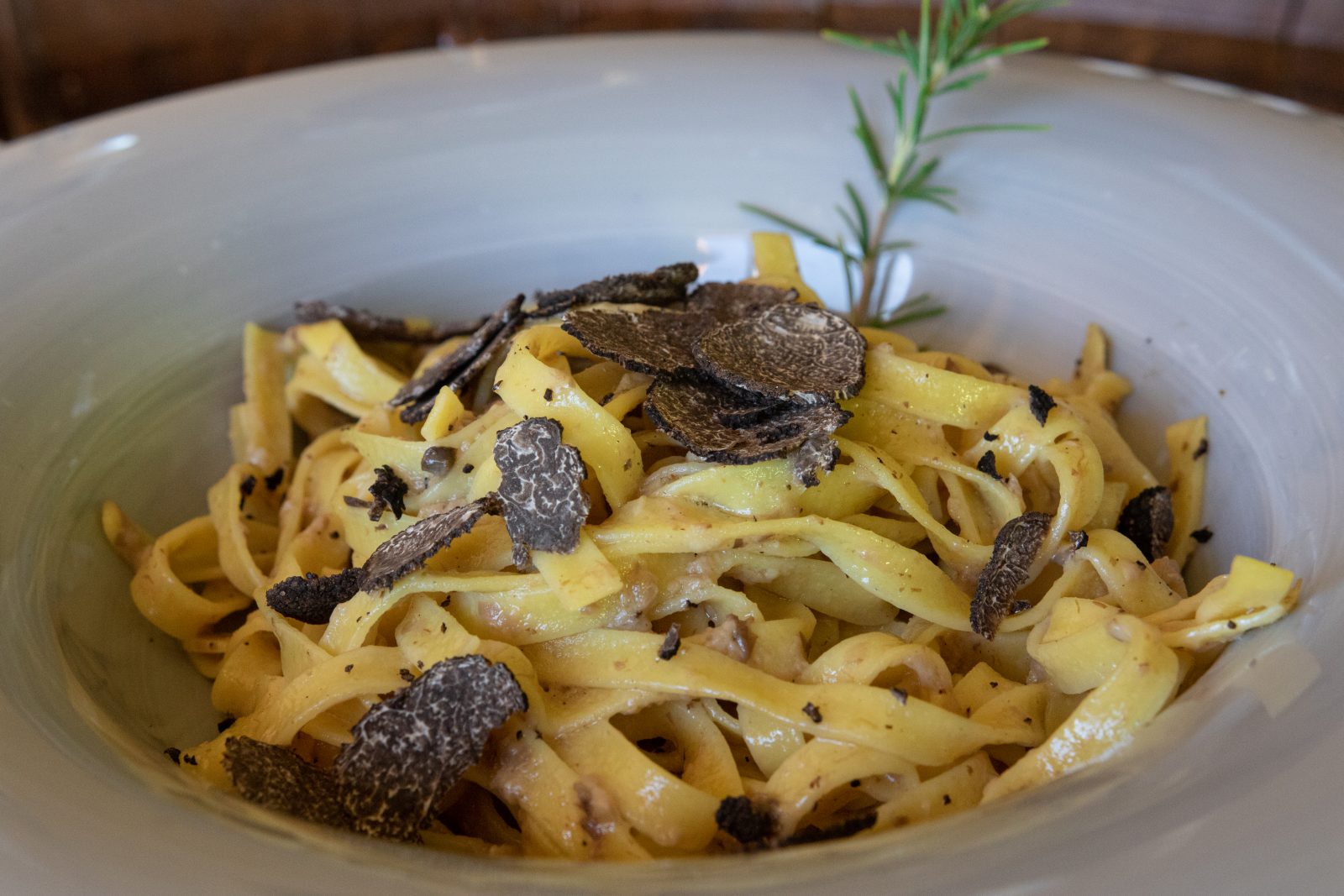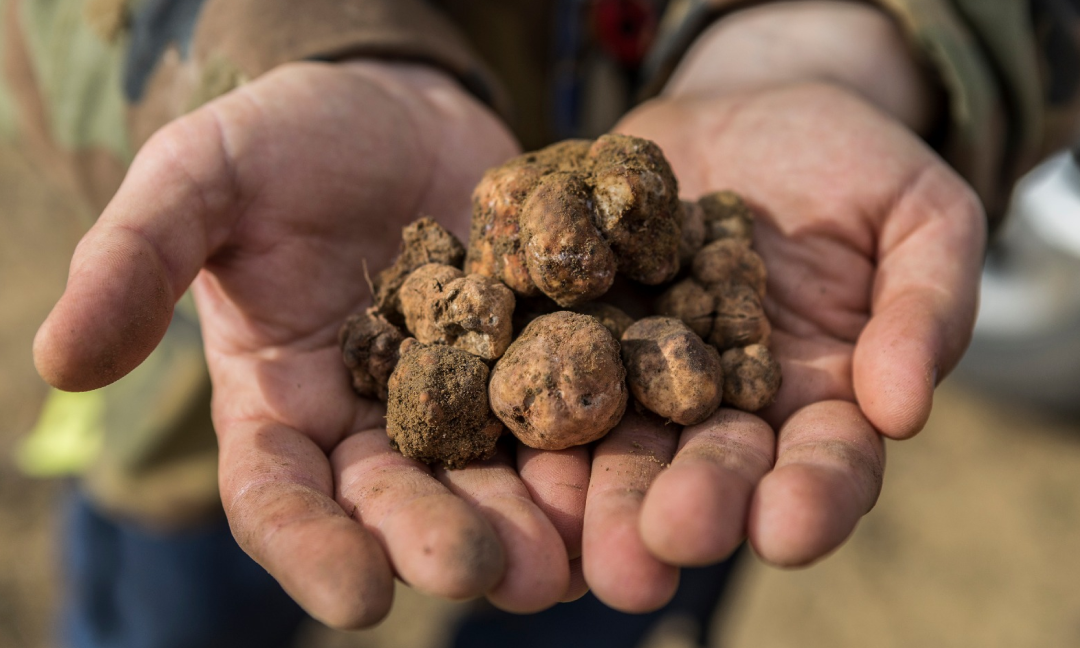 What's Included
Private experience
Guided tour of our Vernaccia Vineyard
Guided tasting of 4/5 biodynamic wines and 6 extra virgin olive oils of our production
4-courses fresh Truffle lunch meal
Water
Free parking and walking distance to town
Duration: 120 minutes
Our company is biodynamic and organic; we DO NOT SERVE commercial drinks like Pepsi, Coca-Cola, Fanta, or similar. Instead, we ONLY SERVE our natural wines and water because flavors that are too sweet or strong would ruin the tasting.