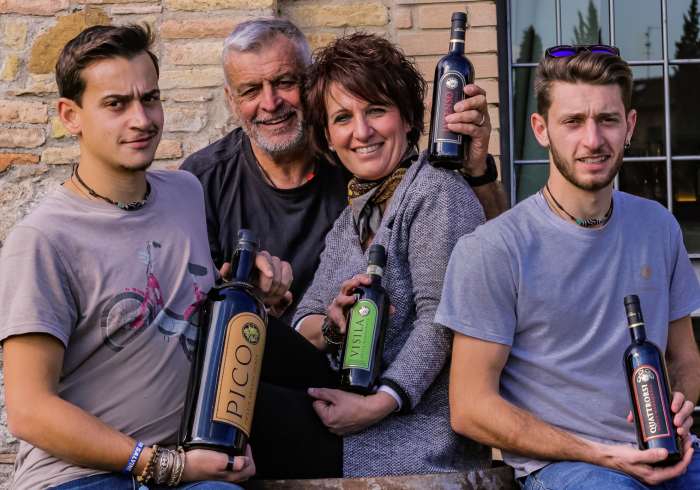 We who love life,
Travels and adventures,
Good food and good wine,
We who love to share all this with you and with those who are precious to us,
We can't wait for everything to go back to the way it was before indeed, better than before!
We want to go back to travel, to rediscover the places of our heart.
We have to resist a little bit longer; everything will be ok, we are sure.
In the meantime, dear friends, Lovers of Tuscany,if even this year you will be unable to return to Podere La Marronaia, it will be once again
Podere La Marronaia to visit you.