Many of you will not know that even during a wine tasting, there is a simple etiquette to follow to enjoy your experience better.
Here are some simple rules to keep in mind.
Make a reservation in time for your wine experience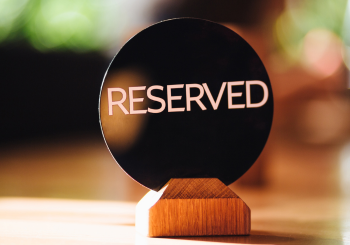 Planning your wine tasting will ensure you get the best experience.
For example, some wineries like ours allow you to book and pay for your appointment through their website. We advise you to always check the Cancellation Policy before reserving.
Because you're going to taste a lot of wines and probably visit more than one winery in a foreign country, with different laws and many country roads, my advice is to rent a private car and driver and take the worry out of the day.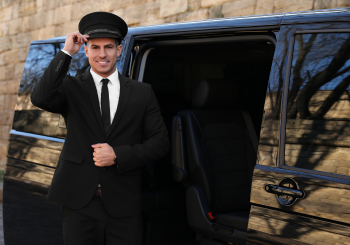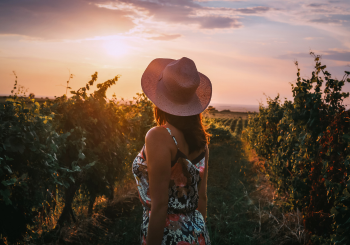 Italian wineries can be casual but also very fancy. Therefore, I advise wearing comfortable and casually elegant clothing.
Also, shoe choice it's crucial. Usually, the wine experience includes a short walk in the vineyard, where you will find dirt and uneven soil. I advise you, for this reason, not to wear heels and sandals.
Do not wear fragrances or aftershaves.
The aromas are an essential part of wine tasting. For this reason, wearing intense and overwhelming fragrances can alter your perception of a wine.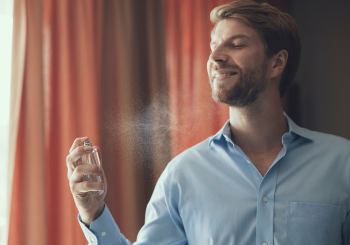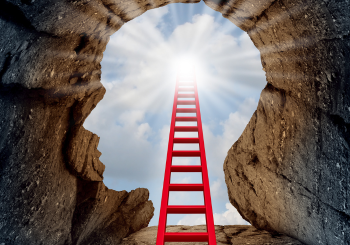 Don't judge before trying! During the wine tasting, you may have to try kinds of wine that you usually don't drink or that you didn't like in the past. However, I advise giving this wine another try, also because the wine's flavors and aromas change a lot thanks to different soils, terroirs, methods of agriculture, and fermentation.
Try to take the most from each sip. Follow these simple steps to enjoy the experience and avoid getting drunk:
• Look: Look closely at the wine's color, clarity, and overall appearance.
• Swirl: Focus on the viscosity; more droplets sticking to the side means higher alcohol content. Also, this movement helps the oxygenation of the wine and opens the aromas.
• Smell: Bring the glass to your nose and take in the aromas; think about what you smell and don't smell, and anticipate what the wine will taste like.
• Sip: Take a sip, let it roll around in your mouth for a moment, and savor the taste.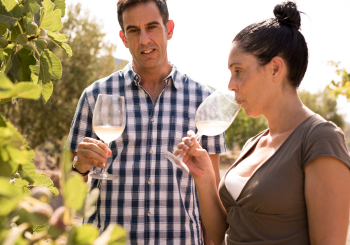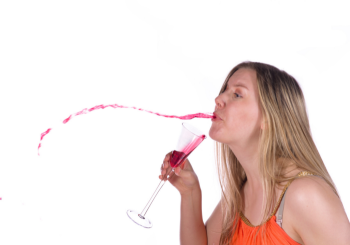 If you spit in the appropriate vessel, it's ok! The pourer will understand that.
If water is provided, it's a good idea to take a sip and clean your palate of the previous wine.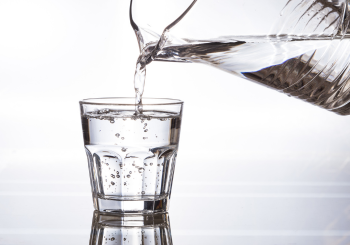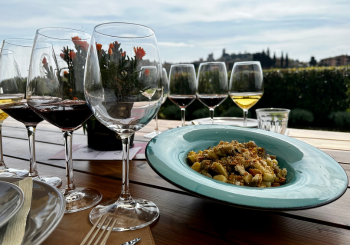 Try to eat something while tasting. In Italy, wineries have different options for pairing food with wine and olive oil tasting, from full meals to little snacks.
Don't hold the glass from the bowl.
At a tasting, always hold your glass by the stem. Holding it by the bowl not only means you'll get fingerprints on the glass that obscure your view of the wines, but it also impacts the temperature of the wine. So holding your glass by the stem is one of the absolute musts of wine-tasting etiquette!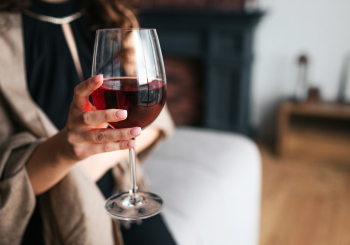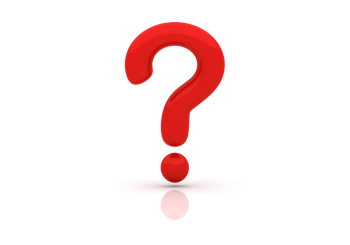 Don't be afraid to ask the host or pourer if you have a question about wine. For example, if you'd like to know more about specific production methods, history, and winery backgrounds, feel free to ask. Generally, there are no stupid questions when it comes to wine tasting.
Wine is subjective, so don't hesitate to express your opinion and help this way, the pourer to understand your taste and serve you wines that are more enjoyable for you.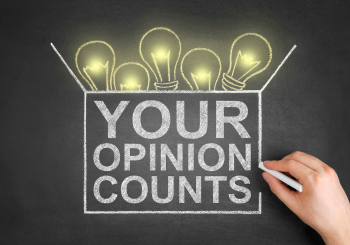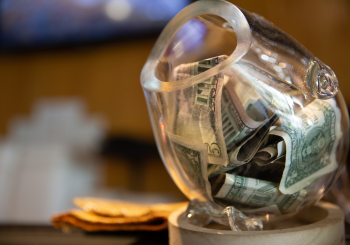 Even though it's not expected, and you were already charged the tasting fee, tips are always appreciated and can be a lovely eulogy for the pourer service and good explanations.
In a few words, it's a very kind gesture!