Step 1 – Choose the Wine Areas you want to visit
Here in Italy, any region has a Wine area to visit, so the first step is to decide which areas you want to visit and how many days you are going to stay, in this way you can each day visit a different wine area.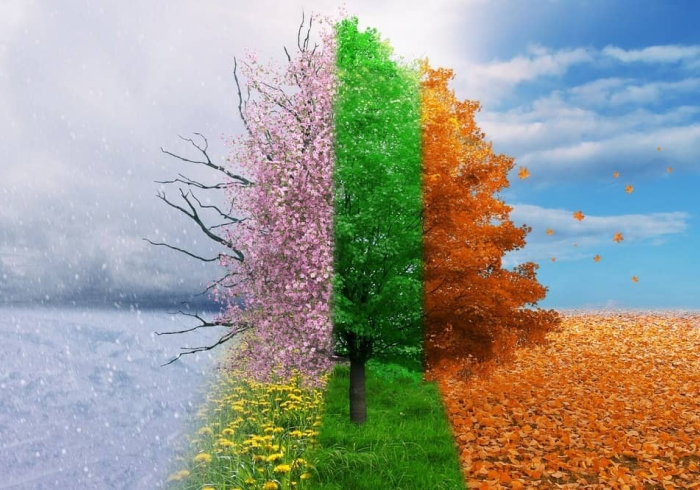 Step 2 – Consider the Time of Year
The Time of year is definitely an important factor to keep in mind while planning a wine tour. Summer and fall are the busiest months in most locations but also the best! Consider that if you choose September you will be able to see the Harvest Season that is amazing. Winter instead is pretty calm, but notice that most part of the wineries close or reduce their opening time, so call them in advance!
Step 3 – Book in advance
Last minute booking can lead to disappointment! Wineries have limited availability, so is usually better to book in advance ( also a month before if you're planning to come during the busiest months).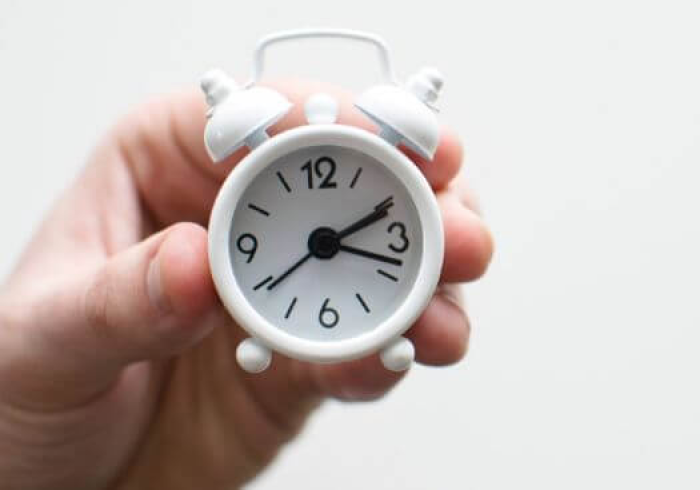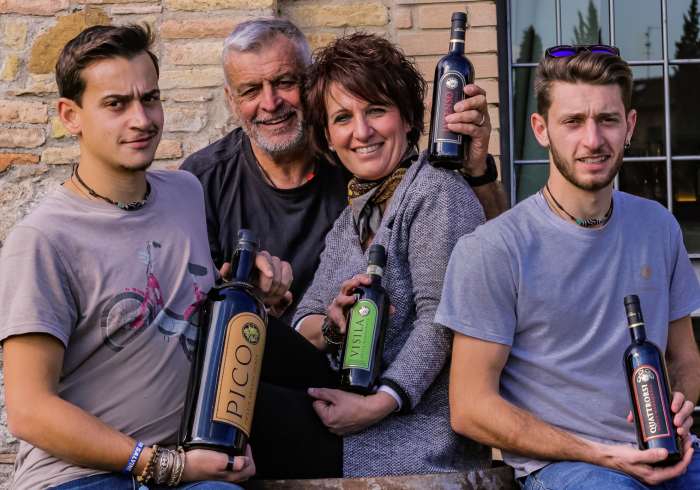 Step 4 – Plan which wineries you would like to visit
Every Wine area has tonnes of wineries so, it's important that you decide which one fits your preferences. You can find small wineries ( or boutique wineries), that usually are family-run; there you can find a warm atmosphere and for sure they are going to welcome you like you are part of their family, plus usually, their attention to each guest is scrupulous.
The other choice is to concentrate your self on big wineries, for sure in there you can find famous and internationally known wines, usually big wineries are also already big brands all over the world. They are easier to find on the web but remember that your experience there could be a little bit cold and less exclusive.
In the end, this decision it's really up to you depends on what you like and what are your expectations.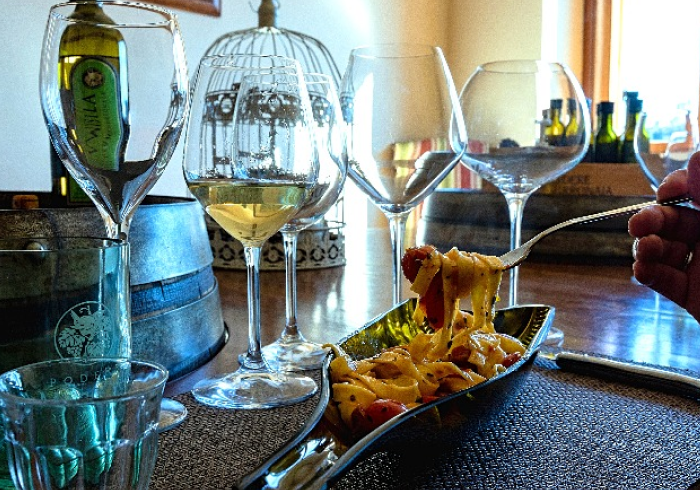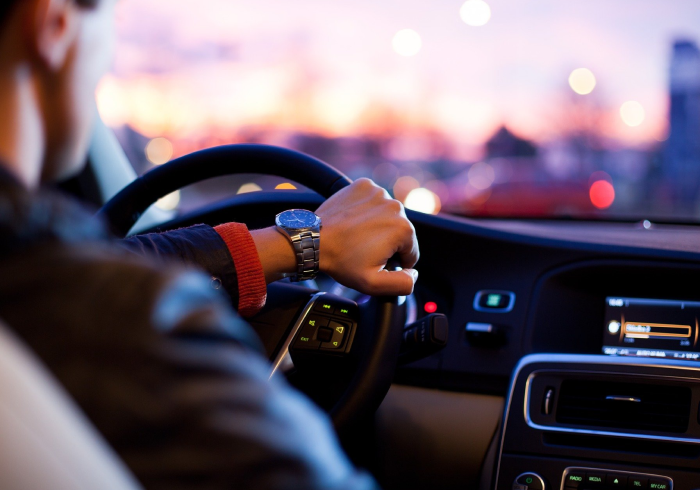 Step 6 – Rent a designated driver
If you are planning to visit a wine area, is better to hire a designated driver. This way you can sample the wine without problems and usually Drivers ( or NCC in Italy ) can help you during your day – trip, finding the best place to visit and some " off – the – beaten – path" spots.
Step 7 – Visit Wineries Early in the Day if possible
Is better to have an early start, this way you can avoid the crowds, and get the attention of the winemaker and of the owners.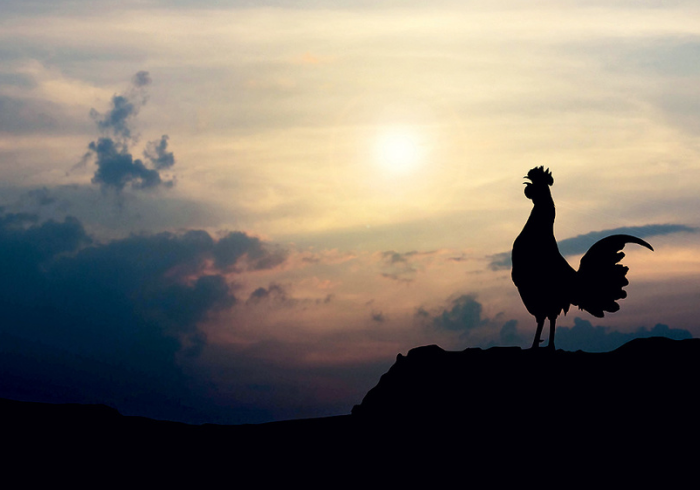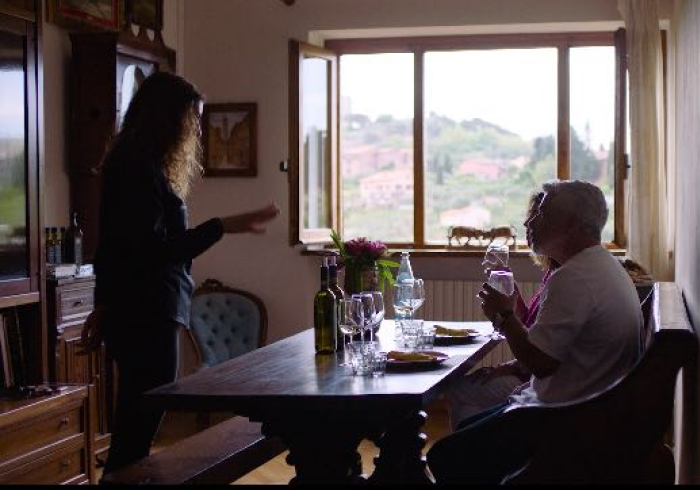 Step 8 – Make the most of your trip
A wine tasting tour should be a memorable experience. So don't be afraid to ask question and benefit of all the activities that the winery can offer to you.
Take your time and enjoy any moment!
Step 9 – Explore Beyond Your Favourite Wines
Every winemaker has his or her unique style of winemaking, so a variety of wine will taste differently at each winery. Don't be afraid to taste new things, also if usually, you don't like, could be surprising that also if you don't like reds, for example, you could find out one that fits your tastes.