This is one of the most important tools for a sommelier. Over the years, it was designed and created in many different forms and also became a collectable design object.
We have to give importance to the corkscrew since the opening of wine is not just a simple action but a real ritual.
When was the corkscrew born?
The first samples of a corkscrew can be found during the 1400s inside armories where they were used to remove lead balls from cannons or to clean up carbines or guns. In 1680 the English armory of Messrs Holtzpffel of Charing Cross attempted to patent the corkscrew as a bottle opener.
As it is, we have to wait until 1700 when the Reverend Samuel Henshall obtained the first real patent for the corkscrew.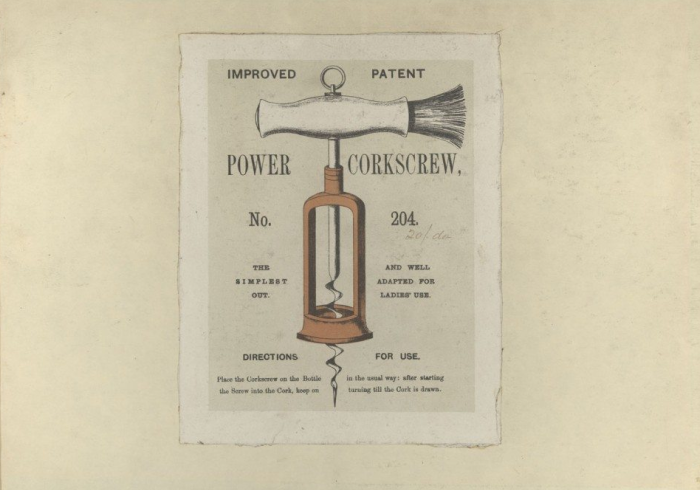 First Exemples of Corkscrew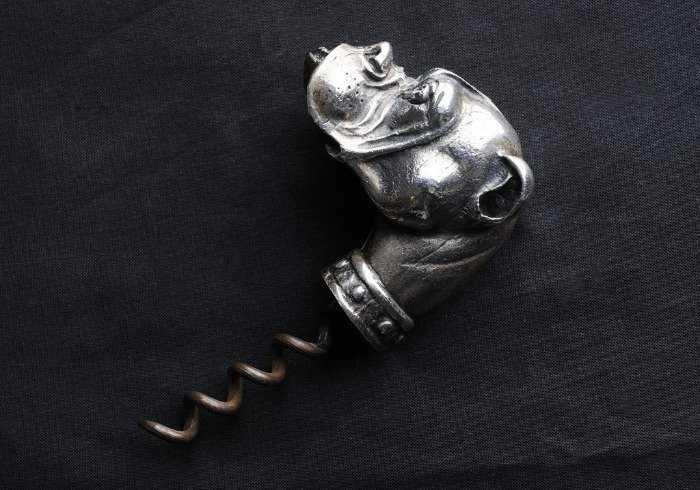 The first examples were commissioned by the members of high society.  They usually liked to ask artisans to create a personalised corkscrew.  These were real works of art and were composed of luxury materials (like gold, silver or other precious metals) and precious decoration.
The corkscrew became an object to display: Ladies continuously searched for the most beautiful samples, considering them a necessity and exhibiting them like jewels, hung from their waist; men, instead used to insert corkscrew inside their watch chain or inside their walking stick.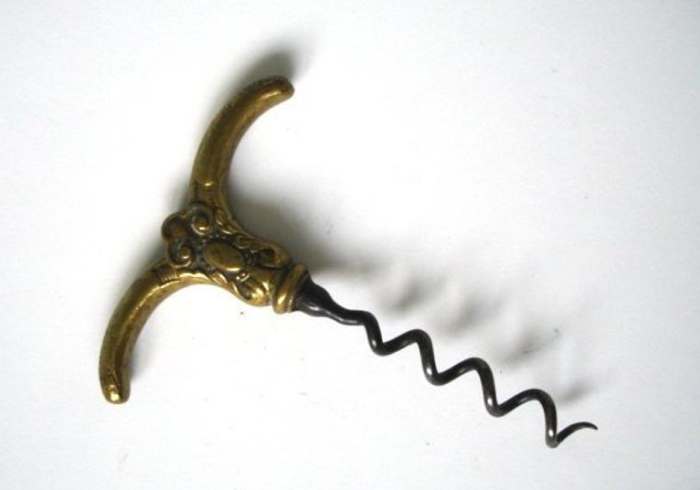 The Corkscrew over the years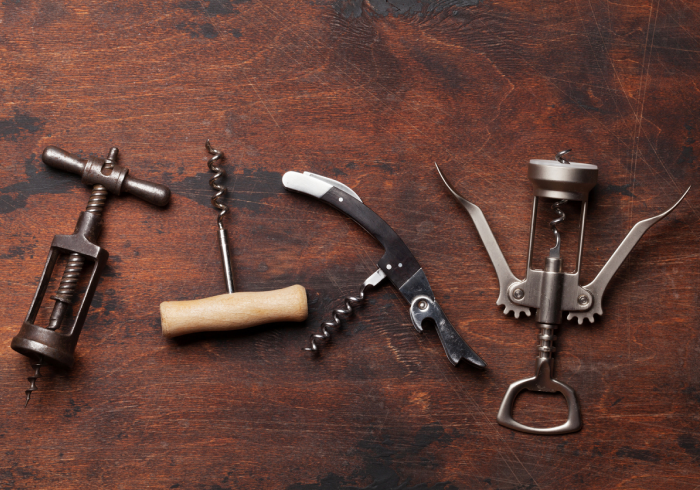 Over the years of development, the corkscrew became more practical as its use grew more popular. It was used not only to open wine bottles, but also medicines, perfumes and inks, this is mainly thanks to the use of cork caps.
Corckscrew Museum in Italy
If you want to learn more about the evolution of the corkscrew I advise you to take a tour in Montecalvo Versiggia (Pavia Province). This town is the homeland of Pinot Noir but also the location of the beautiful Corkscrew Museum. This museum illustrates the story of this object but also some curiosities about it.