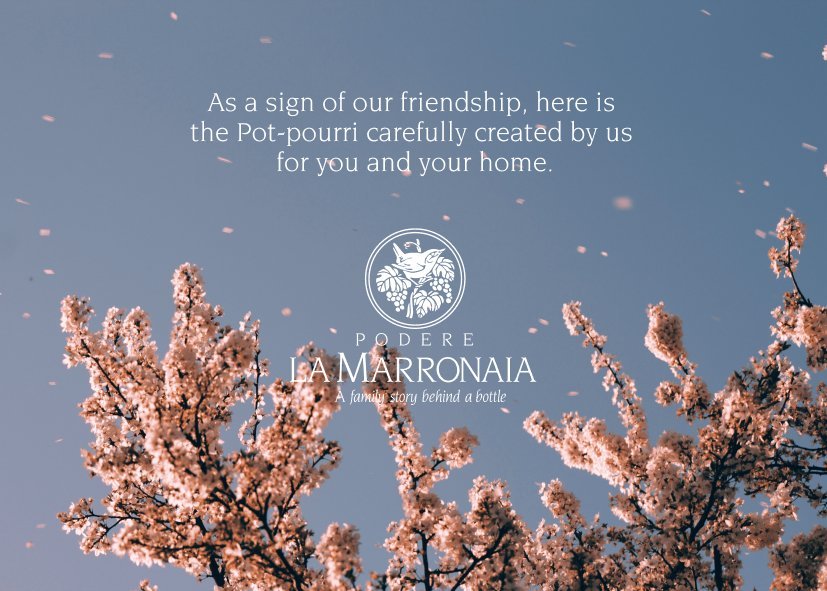 The potpourri is made with dried flower petals, spices, fruit peels, aromatic herbs, and essential oils, generally used to perfume and embellish environments. It is usually placed in wooden bowls or cloth bags.
The term potpourri is obviously of French origin, but in translation, it is less poetic than one might think: pot stands for the vase; pourri is the past participle of the verb pourrir which means to rot.
Among the flowers most used in potpourri are allspice, cedar, cinnamon, cloves, fennel, jujube, juniper, lavender, lemon balm, lemon, marjoram, mint, orange, artemisia, reseda, rose, and rosemary.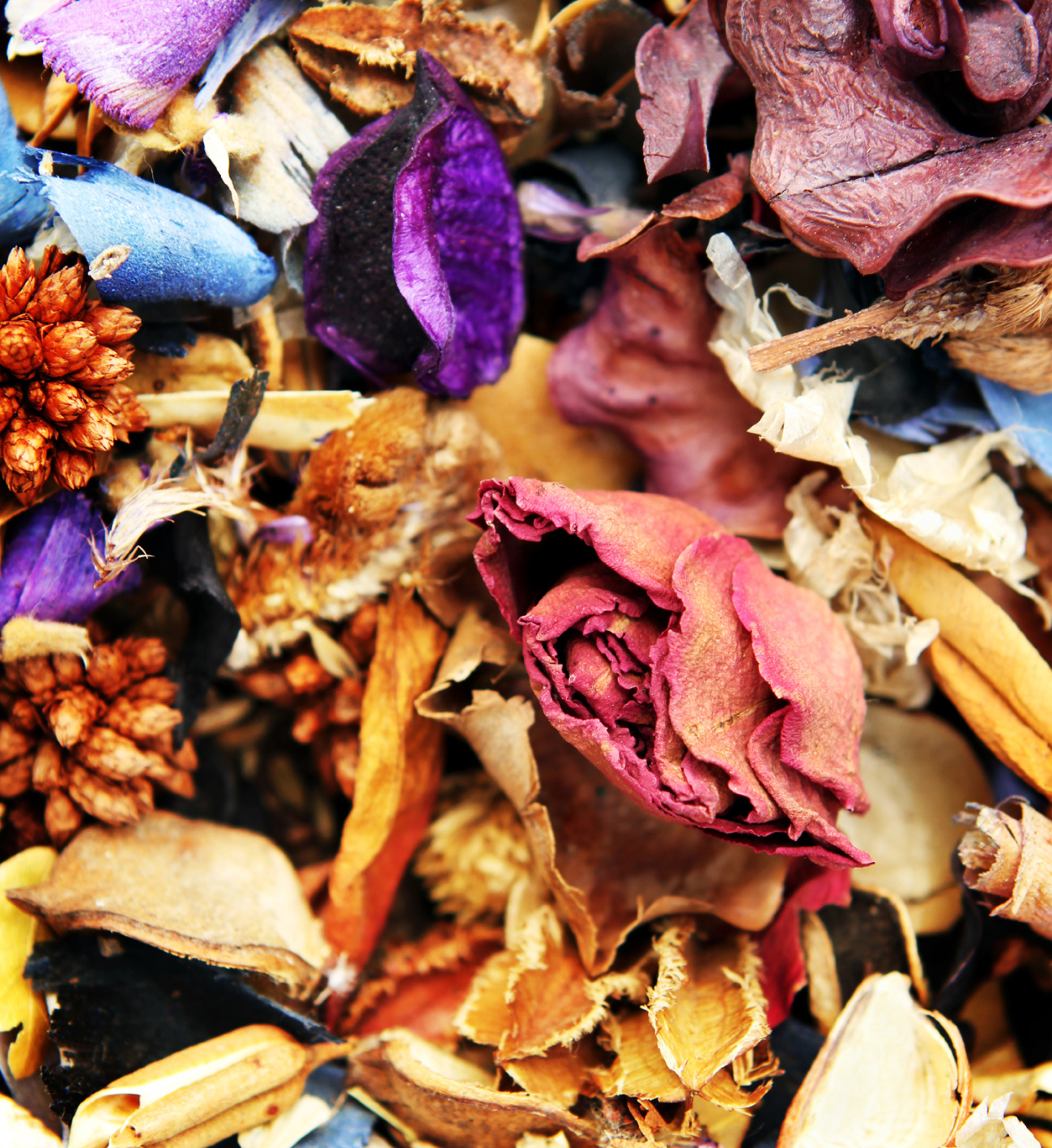 Silvia is a great gardener; she loves all her plants, especially her succulent collection and roses.
We decided to give a second life to all the fruits and flowers in our garden, bringing an olfactory memory of your experience with us directly at home.
Silvia ( with the help of our little Eva) created this mixture with all the aromas that accompany us every day.
How to use our Pot-pourri
Position our organic cotton bag that contains Marronaia's potpourri inside your closet or near your clothes ( lingerie, jumpers, t-shirts ) to transfer a sweet and delicate aroma.
Every week refresh the potpourri by opening the cotton bag and adding 3/4 drops of your favorite essential oil. Then, close again and let it do its magic!