Last week I explained you how many different wine areas we have here in Tuscany. Now discover which kind of wines these areas produce and how to pair them with food!!
Here you find some organolectic characteristic of the most important Tuscan wines.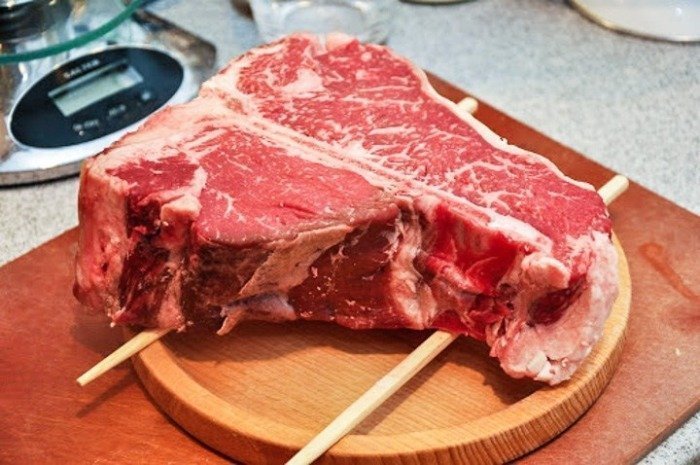 Chianti Classico: Is a very limpid wine obtained from Sangiovese grapes and has an intense ruby color. Owns floral and spicy fragrances with some balsamic notes (typical of particular selections of Chianti Classico or Riserva). At the palate Chianti turn out to be harmonic and dry, sapid; ageing the wine obtains a creamed taste. This kind of wine is perfect to pair with read meat, especially we love to drink it while eating a good T- bone steak.
Vernaccia di San Gimignano: Vernaccia is the typical white wine of San Gimignano. Is a very particular white because is a dry wine very easy to drink but with a very high percentage of alcohol inside (14%). Is a very refreshing wine that has floral and fruity fragrances and mineral notes. The Vernaccia is perfect to pair with light dishes, like appetizers,  salads, white meat or fish.
(try out our Visila della Marronaia)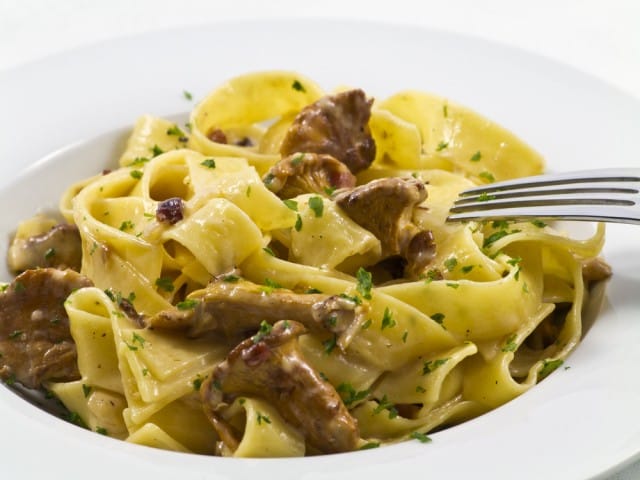 Carmignano: The union between Sangiovese and Cabernet give to the wine a strong character. Is a very full-body wine with blackberries and black cherries notes. Inside it's also possible to smell smoked notes, typical of the Cabernet grapes. The Carmignano owns a very tannin character and for this reason can age also for 10 years. It's perfect to pair this wine with savory food like, for exemple, a good dish of Pappardelle (kind of pasta) with mushrooms.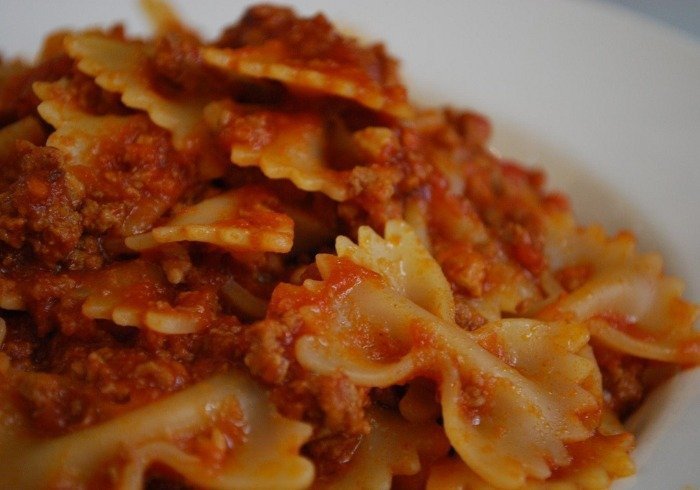 Brunello di Montalcino: The Brunello is a very full-body wine that has an intense ruby color. Owns an intense fragrance of violet and a dry and harmonic taste. Brunello is perfect to pair with bushmeat, meat-sauces or spicy food.
Nobile di Montepulciano: The Nobile is a very full-body wine with an intense bouquet of  plums, cherries and olives. Despite the long ageing in wood barrels it maintain an energic freshness. The Nobile is based on Sangiovese grapes that acquire the name of "Prugnolo Gentile" in Montepulciano. It's perfect to pair with Lasagna or mushroom filet.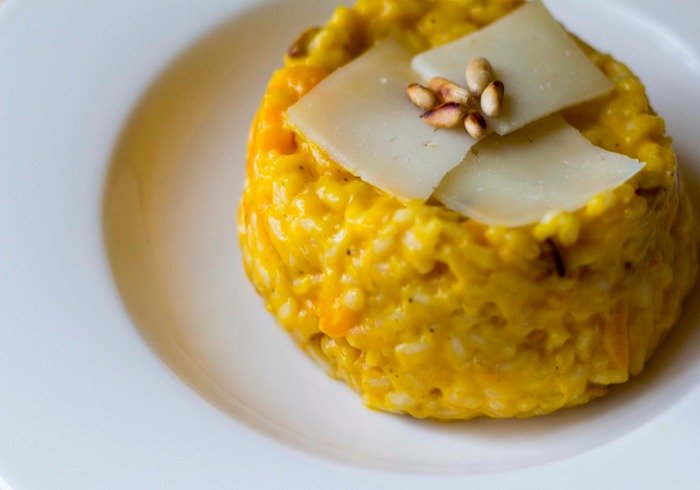 Vermentino Toscano: The Vermentino is a very famous white wine, very fresh that owns mineral notes. It's possible to smell inside citrus fruits notes or almonds notes.  It's very easy to pair Vermentino with different kind of dishes like young cheeses, light cold-cuts but also with fish, omelettes, mushrooms, white meat or risotto.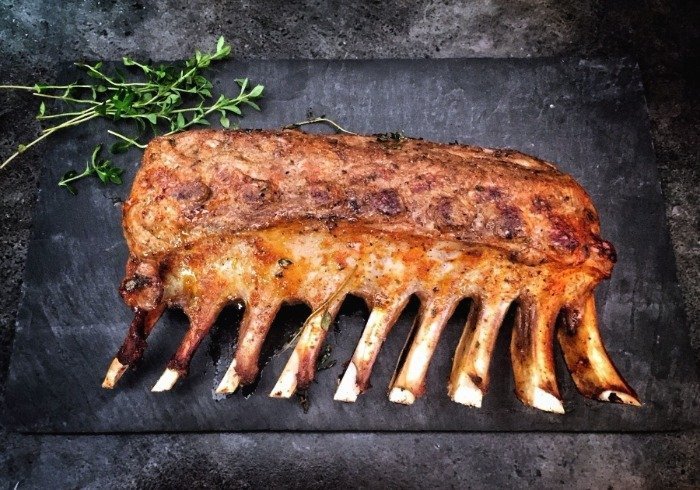 Sassicaia: The Bolgheri Sassicaia DOC is produced using two kind of grapes:  Cabernet Sauvignon and Cabernet Franc. The good exposure of the vineyards and the temperate climate of the seaside gave the chance to these 2 French grapes to grow in a perfect way. The Sassicaia has an intense red color and a very refined bouquet with red fruits and aromatic herbs notes. Is a very full-body wine, but also well-balanced. It's perfect to pair with roasted red meat or bushmeat.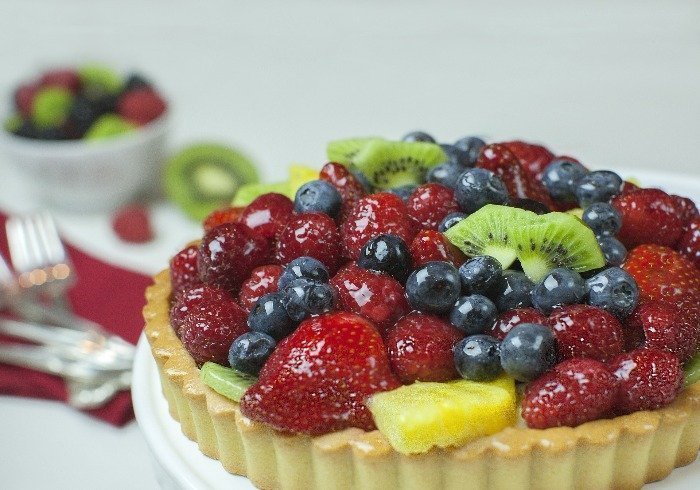 Aleatico D'Elba: The wine take its name from the kind of grape, that is in fact The Aleatico grape. The wine based on this kind of grape has a ruby color, at the palate is intense, fruity and soft. We can define the Aleatico a "meditation wine" so it's perfect to pair this wine with  dried fruits, fruits tarts or cream based desserts.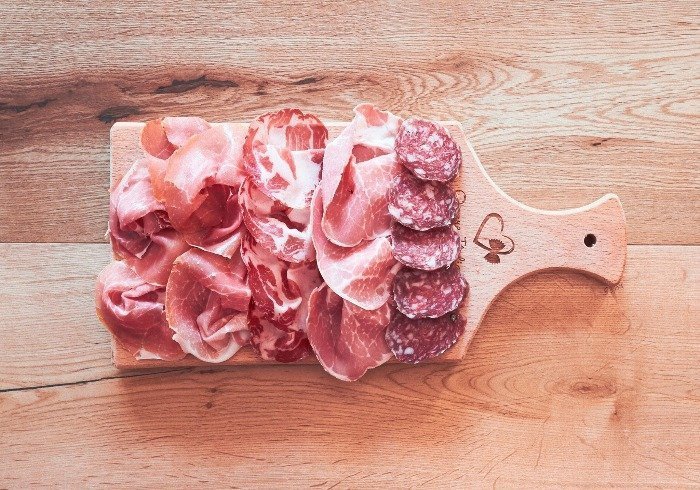 Morellino di Scansano: The Morellino is a very full-body red wine, pretty dry, with wood, red fruits (especially plums) notes. The taste is intense, warm , a little bit acid, that becomes softer when the wine ages.  It's perfect to pair with almost all kind of savory food, like cold – cuts, bushmeat, red meat or meat sauce.