La Marronaia is a small farmhouse with a warm and familiar welcoming and a refreshing and genuine atmosphere, which is located in a privileged position on a hill surrounded by vineyards and olive groves, about 2 km from the historic center of San Gimignano.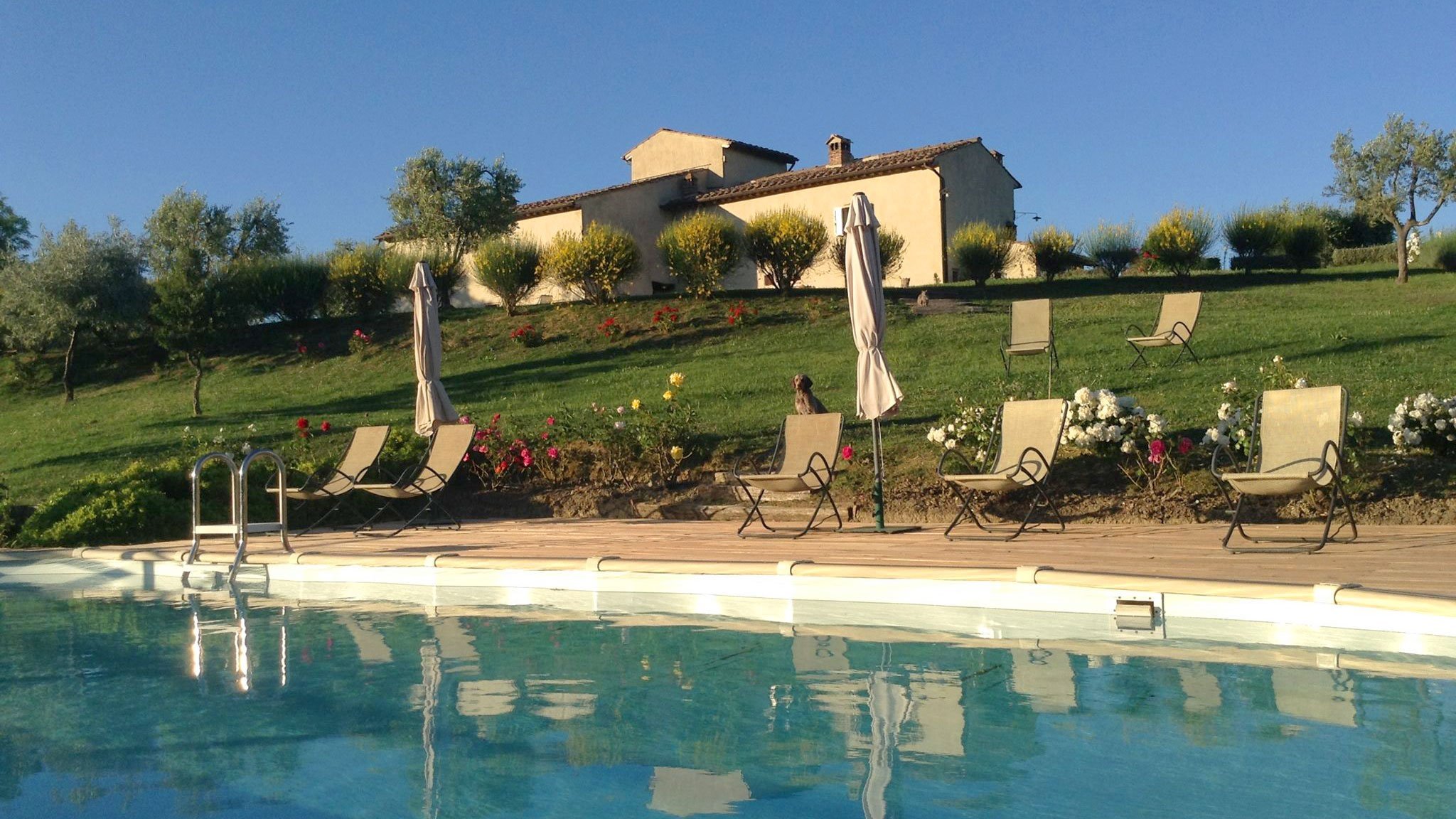 The love and passion for this place, are the engine that convinced Luigi and Silvia to start this adventure by purchasing the farm in 2000 and began a radical restructuring that led to the transformation in the farmhouse rentals. The same love and the same passion today feed the enthusiasm of their sons Pietro and Corrado.
The goal and desire is that this passion can be transmitted to the guests and a stay at the Agriturismo Podere la Marronaia, might be an unforgettable experience in simplicity, authenticity and simplicity of country life.
Podere La Marronaia holiday apartments
The old watch tower dated 1200 AD is the central part of this countryhouse. On the ground floor, renovating the old stables and barn, 3 comfortable apartments have been created.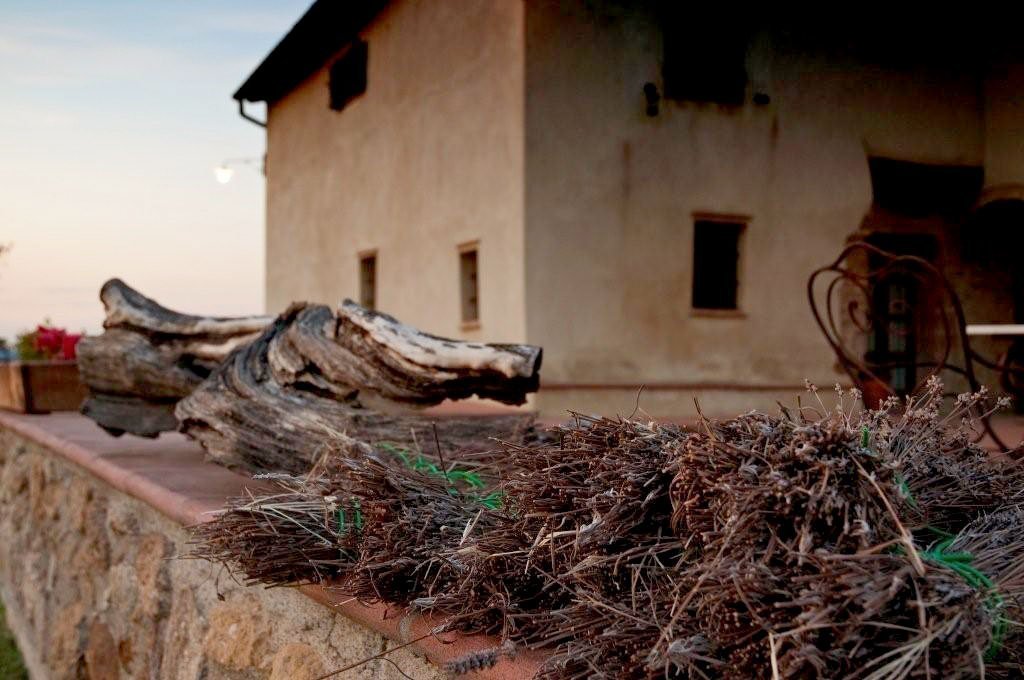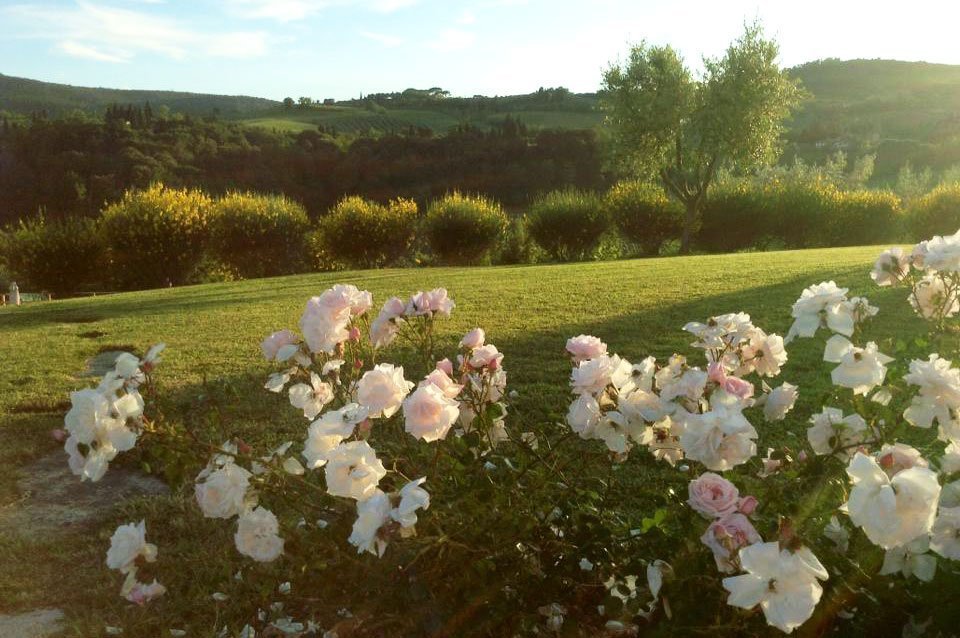 Furnished in Tuscan country style, the apartments fully equipped with appliances and accessories, have their own wifi, and are also suitable for long stays.
This is the ideal location to spend a few days immersed in history and in the Tuscan countryside, in one of the most famous places and admired by visitors from all over the world.
The large garden with swimming pool, where the view goes from the Central Apennines peaks to the Chianti hills and the towers of San Gimignano, offers unforgettable scenery and great freedom. The area equipped for barbecue offers the opportunity to enjoy dinner outdoors.
Every guest is invited to live and fully know the world of Dei-Morrocchi family even with the tasting of farm products at the winery Sosta Alle Colonne.